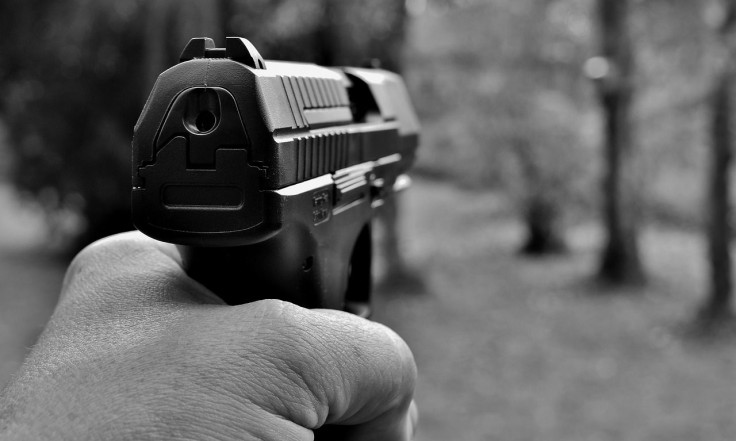 A woman is facing two murder charges after police concluded she shot her children to death in Pennsylvania on Monday, Feb. 22.
The fatal shooting happened around 1:30 p.m. at their home in Maplewood Avenue in Ambridge, WPXI-TV reported. Ambridge police arrived to find two people lifeless.
Authorities identified the victims as Jasmine Cannady, 16, and Jeffrey Bright, 22. Police detained the victims' mother, 48-year-old Krisinda Bright, on homicide charges per People.com. Ambridge police Interim Chief John Deluca said investigators suspect that she is indeed the person who called 911 to investigate the gruesome incident.
Bright -- with dried blood on her face, limbs, and clothes -- waited for the police on the front porch.
She later told prosecutors that, according to the complaint, she fired on Jasmine before turning the trigger on Jeffrey. Her 22-year-old son also pleaded not to shoot, or else he is "[going to] call the police."
When the pistol did not fire, Bright reset the weapon and went on to shoot the teenager in the face. Bright told 911 dispatchers that she shot her children and left the pistol on the table in the dining room.
Both Jeffrey and Jasmine were active in PRISM, a local youth group serving those in the LGBTQ community.
In the aftermath of the disaster, the organization said in a Facebook post that they were "hurting" on the tragic incident. PRISM remembered JJ as a stunning person with the best and brightest smile. In a separate post, the community described Jasmine as sweet, shy and artistic. PRISM arranged a prayer vigil for the two on Tuesday night.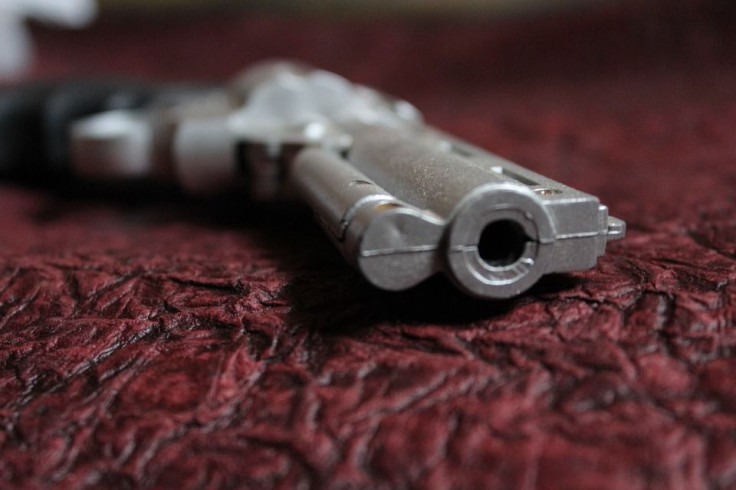 © 2023 Latin Times. All rights reserved. Do not reproduce without permission.