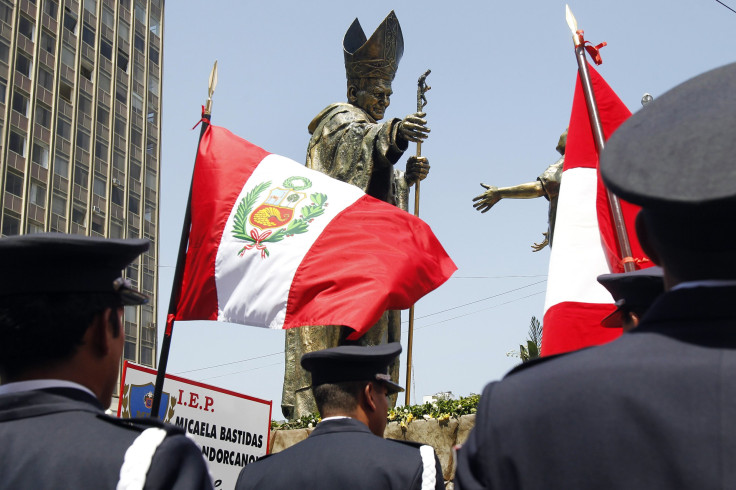 Government data has showed that the total count of coronavirus-infected Peruvians has reached 240,000 on Wednesday, outstripping hard-hit Italy in spite of a moderated pace of infections in the southern parts of the Latin America.
According to a report, the Peruvian government has recorded 7,000 coronavirus-related deaths from early March until present with infection rates reaching a peak of more than 8,000 per day late in the month.
Due to the uncontrolled spread of the virus, Peru now stands second to Brazil in the highest number of confirmed coronavirus cases in Latin America -- the new epicenter of the coronavirus pandemic as declared by the World Health Organization early this month.
Reportedly, the numbers appear to not have improved over the past weeks and the Americas are faced with nearly four million infections and over 204,000 deaths. The World Health Organization has previously commented that they are not seeing any signs of slowing in coronavirus indicators in three of its hard-hit countries: Peru, Chile and Brazil.
With 21% of its population below the poverty line, the plight of Peru illustrates the danger of coronavirus to developing countries. This ratio is said to be deteriorating at an alarming pace due to government-imposed lockdowns that have disabled the main contributors to its GDP: mining and agricultural activities.
Although the Peruvian government sealed its borders "right on time" and imposed lockdowns and other measures, cases have still been on a spike resulting in increasing tensions to its people.
In response, its government has decided to extend the national lockdown through June 30. But, some believe it should shut its borders for longer considering the severity of the number of Peruvian confirmed cases.
Lima, which is the capital region of Peru, accounts for nearly 60% of the country's confirmed cases and deaths and has 138,203 cases to date. Cases in its Callao, Piura and Lambayeque regions also show the daunting trend.
In response to recent protests concerning livelihood and lack of sustenance amid the lockdown, Peruvian President Martin Vizcarra declared that it will create more jobs and confirmed that the country is indeed experiencing "a most serious crisis in Peru's history" despite its speedy and proactive efforts in stemming the spread of the coronavirus in its early stages.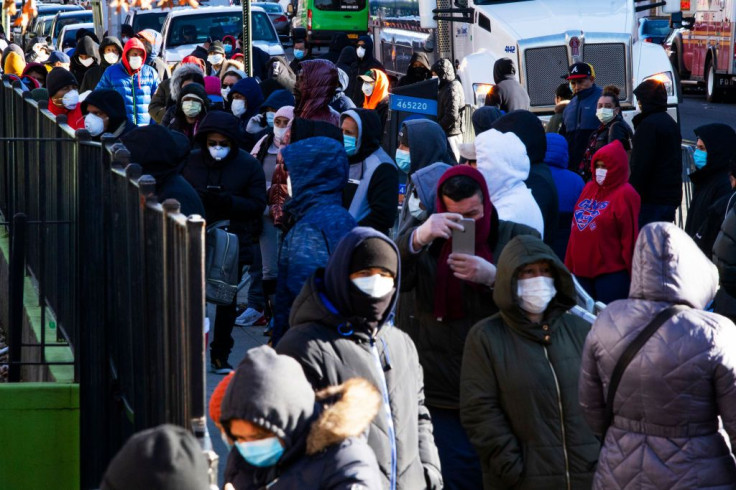 © 2023 Latin Times. All rights reserved. Do not reproduce without permission.