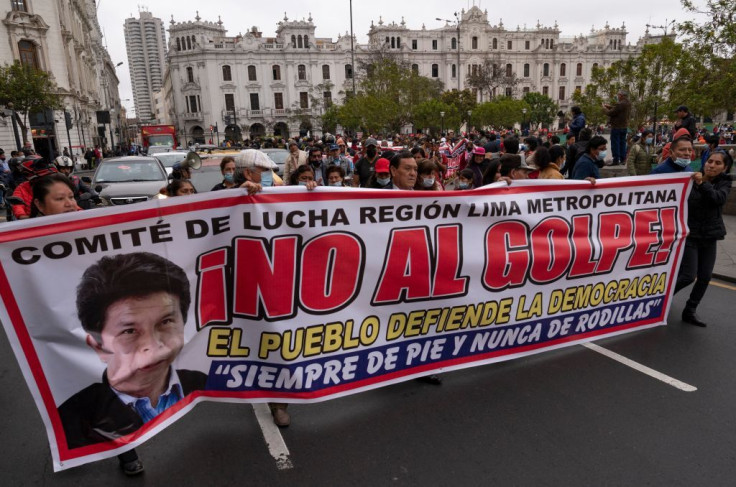 Just a week after President Pedro Castillo charged the officials investigating him with a coup, the Organization of American States (OAS) sent an assignment to Peru to assess the situation. Castillo said late Wednesday that he wanted the regional body's support to promote national dialogue, hoping to avoid a serious alteration of the democratic order in Peru.
Al Jazeera reported that in a resolution passed after a discussion in Washington, DC, on Thursday afternoon, the OAS permanent committee voiced "solidarity and support" for Peru's government, "as well as the preservation of the democratic political institutional process." Similarly, the committee also called on all political actors in Peru to show "respect for the rule of law" and stated it would appoint a group OAS member state representatives to travel to Peru to assess the situation.
President Castillo has stated in a message to the nation that his government requested that the Inter-American Democratic Charter be applied to begin consultations with all political forces, State powers, and social forces to prevent a disruption of the democratic order, TeleSur reported.
Reuters reported that Castillo faces multiple investigations by the prosecutor's office. These investigations include influence peddling, obstruction of justice, and directing a criminal organization. Some lawmakers have expressed their desire to launch an impeachment attempt which would be the third for Castillo since his term started last year. The legislators have admitted that they do not have the necessary votes. Others, however, think that the constitutional complaint could lead to the President's suspension, with fewer votes needed than for a formal impeachment.
Under Peru's constitution, presidents enjoy immunity from prosecution while they are in the seat except for treason, dissolving Congress, or preventing elections from being held. The constitutional complaint is a method to hold responsible presidents and members of Congress who enjoy this exemption from prosecution. Then, it will depend on Peru's Congress to investigate the complaint and to decide if it will go any further. The threshold for the suspension is lower, 87 of the votes in Congress than for the impeachment of the president.
Congress is in control of the parties opposed to Castillo but so far the president has survived two impeachment attempts.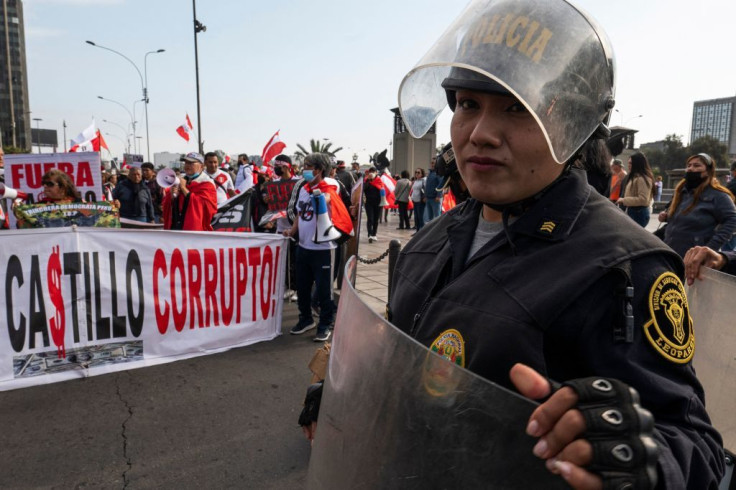 © 2023 Latin Times. All rights reserved. Do not reproduce without permission.