New Jersey man is accused of groping several people, including a woman pushing her child in a stroller last week in Rutherford.
Police said Dennis Kwiecinski, 29, of Lyndhurst, faces two different groping cases.
Authorities recorded the first incident on Carmita Avenue – between Donaldson and Woodward Avenues – shortly after 6 p.m. last Thursday. Kwiecinski allegedly slapped the buttocks of a 28-year-old woman as she was jogging, according to police. Cops said the perpetrator drove a vehicle in the same direction as the woman was jogging. Authorities say he pulled up alongside her, leaned out the window, and slapped her buttocks.
He also approached a 34-year-old woman pushing her infant in a stroller on Montross Avenue near Donaldson Avenue the next evening. The victim noticed a man sitting alone in a black pickup truck, authorities say. She strolled by him, paying no mind. About half a block later, the woman heard footsteps behind her. It was the man from the pickup truck who asked her, "Are you single and if she was into ..." before the woman cut him off, police said.
Officials said the woman continued walking. The man then reached between her legs and grabbed her crotch region from behind. The suspect then fled, running south on Montross Avenue toward Donaldson Avenue.
Rutherford Police Chief John Russo said authorities obtained extensive surveillance videos from the events and the days following the incidents and witness statements as the investigation progressed.
The car involved, according to investigators, was an early model Nissan Frontier with no license plates. Authorities also located Kwiecinski and arrested him at his Lyndhurst home – thanks to community assistance. Officials took Kwiecinski to the Bergen County Jail, where he is scheduled to appear in court on Wednesday.
The suspect faces two counts of fourth-degree criminal sexual contact. Kwiecinski's attorney details was not immediately available.
There were no confirmed injuries in either case. Authorities encouraged anyone with information about the vehicle involved in the incidents to contact the Rutherford Police Department at (201) 939-6000 Ext. 1.
If you or someone you know was sexually assaulted or sexually harassed, experts highly encourage you or your loved ones to report the incident to the police or follow these steps.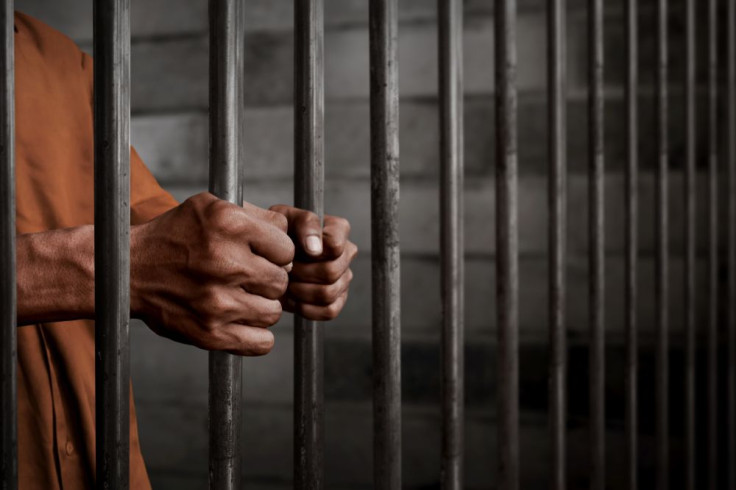 © 2023 Latin Times. All rights reserved. Do not reproduce without permission.