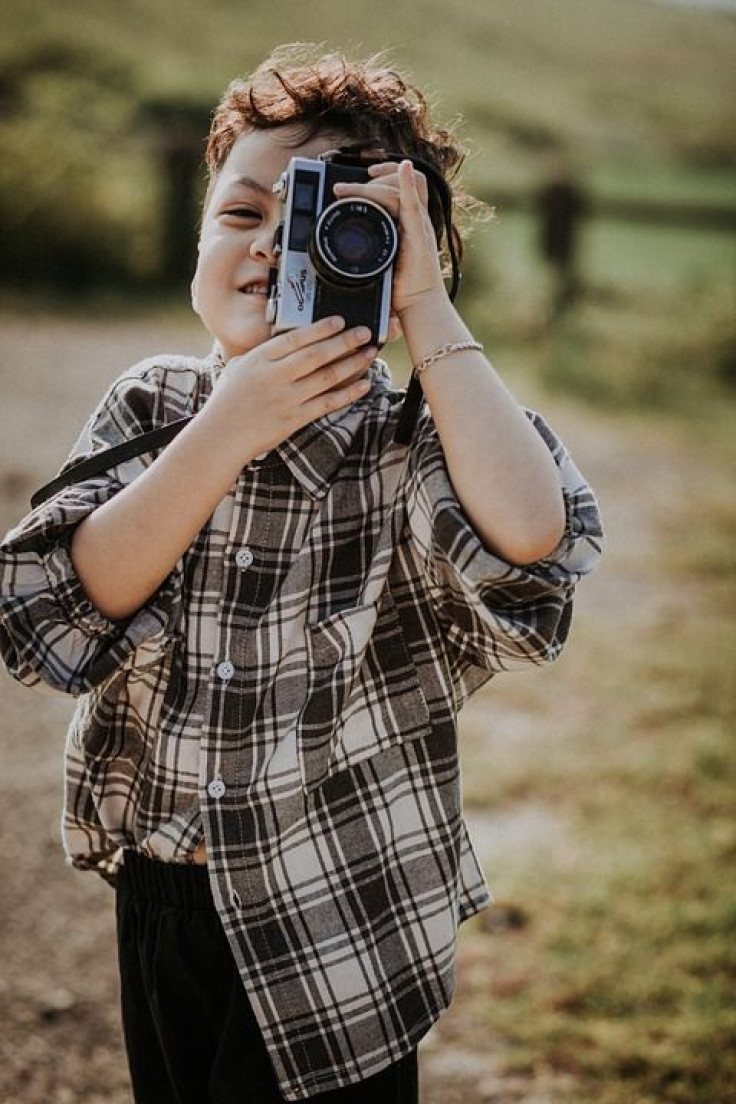 A mother-of-three from Derby was found guilty of grooming a 12-year-old boy to engage in sexual acts in 2017. Deborah Yates, 38, was arrested and charged withf three counts of sexual assault of a child aged under 13, two counts of inciting a child under 13 to engage in sexual activity and one count of child abduction.
In the two-week trial, Derby Crown Court Judge Robert Egbuna adjourned sentencing until Monday as he wanted to hear an updated impact statement from the victim before deciding on the appropriate prison sentence.
The trial heard how Yates coaxed the victim into kissing and hugging him and then told him to put his hands down her pants. It was also told that one of the boy's teachers found him lying down next to Yates in the bushes as she hastily rearranged her clothing after realizing they had been spotted, and then walked out.
Andrew Vout, the prosecutor, stated that Yates befriended the boy and within a short amount of time began grooming him.
Vout nailed on how Yates had given the boy a mobile phone so they could arrange to secretly meet. He added that teachers at the boy's school in Derby started to express their concern as he was missing lessons. Jurors also heard that the boy was given a key to Yates's house and had begun a habit of missing on numerous questionable occasions, BBC reported.
On September 2017 police issued Yates with an "abduction notice" ordering her not to contact the boy. As prosecution continued to describe the abuse, Vout said: "She asked him not to go to school and encouraged him to meet her, rewarding him with sweets and drinks. She would meet him in a field near his school and encourage him to kiss and touch her."
"She would put her hands down his trousers and touch him (sexually). She asked him to do the same, she would give him money, sweets and crisps," Vout added.
In the victim's impact statement, the boy, now 16, recalled that he trusted Yates. "I realise she was being kind to me and bought me stuff so that I would trust her more and let her do what she wanted to me.
"I would like Debbie to go to prison for as long as possible. I would be sad to think she could put another child through what I've been through," he added.
Yates on the other hand, denied all accusations and charges saying there was no sexual contact at all. Derbyshire Live reported she was sentenced to 10 years in prison on Monday with Judge Egbuna calling her "manipulative and deceitful".
William Bennett, the defense attorney said Yates had no prior convictions and that her husband took their three children to Iraq in February 2019 and fears she may never see them again. Bennett added Yates expressed her "concern" about her time in prison custody and asked the court to keep the sentence as short as possible.