A Vermont man may rot in jail for life after admitting he paid for the services of a Venezuelan woman, instructing her to kidnap a "slave" and take a sick video of the victim while he was being beaten, tortured, and suffocated to death.
Sean Fiore, 37, a former Burlington nurse, entered a guilty plea on Oct. 14 on charges including murder-for-hire, conspiracy to kidnap or murder a person in a foreign country, conspiracy to produce child pornography, and possession of child pornography, the New York Post reported.
According to court documents, Fiore offered to pay $4,000 to conspirator Maraima Escarlet Vasquez Flores in exchange for a video that would show gruesome torture tailored to his demented needs.
The man then specified "types of physical abuse, humiliation, and manner of death" he wished to see her inflict on the victim, who was burned with a cigarette butt, urinated, and defecated on, while being filmed for Fiore.
In December 2018, the woman would send Fiore a 58-minute video showing the abuse and "possible death" of a man she kidnapped from a party. She boasted she had lured him away with the promise of sex, documents show.
Investigations revealed that the two communicated on WhatsApp using the aliases of "Marcus" and "Johana," and found the nearly hour-long video was the second content she had shared to her client using the internet from her home in Venezuela.
Earlier that year, in October 2018, "Johana" also sent a link to a video to "Marcus," showing a kidnapped prepubescent child being tortured "for the sexual arousal of the viewer of the video," the attorney's office said in a press release.
Prosecutors further alleged that Fiore paid the abductor $600 worth of Amazon gift cards for her initial services.
The woman was arrested in Colombia while prosecutors seek her extradition to the United States, charged with conspiracy to murder and kidnap a person in a foreign country, conspiracy to produce child pornography, production of child pornography, and aiding and abetting the receipt of child pornography.
Fiore was arrested in May 2019 and will be sentenced under Judge Christina Reiss on March 1, 2022, facing a mandatory minimum penalty of 15 years in prison and up to life, according to WFXRTV.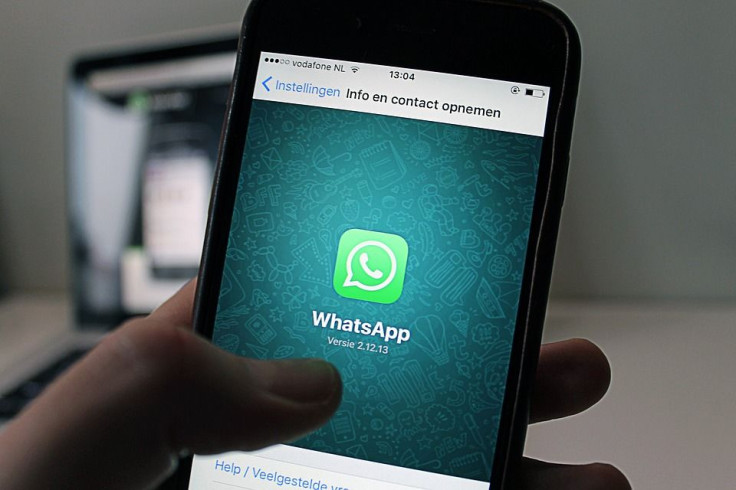 © 2023 Latin Times. All rights reserved. Do not reproduce without permission.