A 17-year-old boy was beaten, strangled, and set on fire by a group of thugs in a homophobic torture attack, a judge has heard.
According to court records obtained by local media, 20-year-old Taylor Knight had been in a relationship with the minor victim but allegedly led the brutal assault at his Kings Heath flat in Birmingham, motivated by his own "repressed sexuality".
The thugs also reportedly threw boiling water at the terrified victim as he shuddered in a bathtub when they started throwing cigarette ends at him.
A video of the horrifying incident was shown to Birmingham Crown Court. In the video, the teen victim can be seen on the floor as the attackers rain him with punches and kicks.
The teenager told the court that he had been "broken" by the ordeal and had also had his cellphone and £25 stolen from him.
According to court records, Knight and the minor victim knew each other from early March last year. The duo spoke about sex and spent a night together.
However, things got out of control when the victim tried to explain to Knight's friends, including one nicknamed "Ace", that he was in a relationship with Knight.
Knight reportedly threw a sandwich at the victim's face, prompting the teen to text his brother for help. He also shared his location, which his brother used to alert police.
The group then cornered and punched and kicked the boy to the ground as one of the assailants filmed the attack on a cell phone.
Prosecutor Omar Majid said: "The defendant and those with him engaged in behavior which can properly be described as torture."
The assailants ordered the victim to take off his shirt and trousers as they proceeded to "drag him around the flat" before Knight threatened to "rape and burn him".
They then used an aerosol can and lighter to scorch his hair.
"The defendant proceeded to take a wire, place it around the victim's neck and strangle him with it. He then put him in a headlock while 'Ace' kicked him in the face," Majid said.
"They dragged him into the bathroom and made him sit in the bath in cold water and threw cigarette ends at him."
Knight who hails from Middle park Drive, Northfield, admitted assault occasioning actual bodily harm, theft, and child abduction.
On Friday, Sept. 3, Judge Heidi Kubik QC jailed Knight for three years and eight months.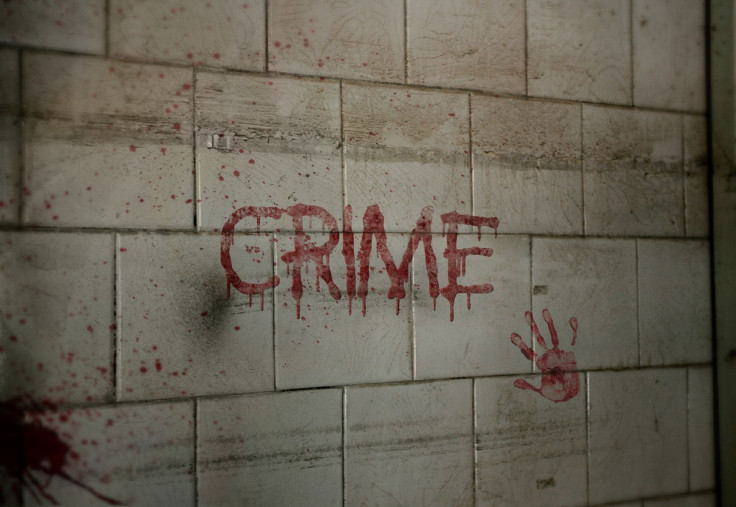 © 2023 Latin Times. All rights reserved. Do not reproduce without permission.