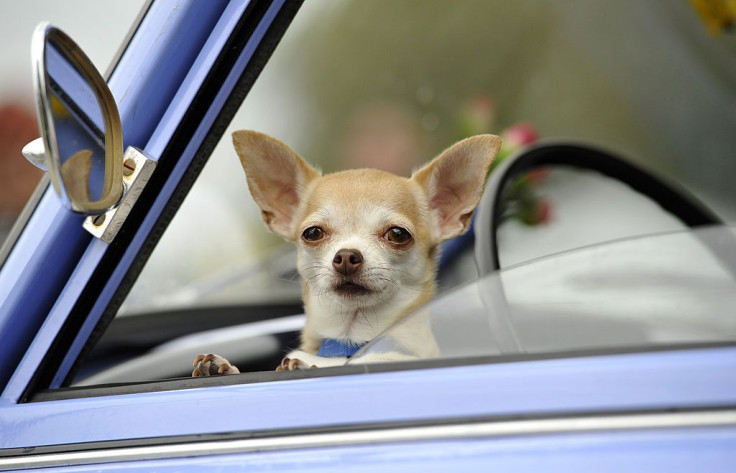 This dog is unlikely to like you if you're a man, a kid, or an animal, or if you get in the way of someone he does like. Despite this, the internet adores this canine.
Prancer, a tiny Chihuahua from New Jersey, has gone viral after his foster mother posted a heartfelt plea for someone to take this gremlin off her hands.
Fortuna continued to write a surprisingly honest review of her foster dog, Prancer, on behalf of the Second Chance Pet Adoption League of New Jersey, in the hopes of finding him a permanent home. Netizens posted the review over 60,000 times.
Fortuna confidently declared that Prancer despises men, contrary to popular belief that dogs are a man's best friend.
"Prancer only likes women. Nothing else," Fortuna wrote. "He hates men more than women do, which says a lot. If you have a husband don't bother applying, unless you hate him. Prancer has lived with a man for 6 months and still has not accepted him. He bonds to a woman/women, and takes his job of protection seriously. He offers better protection than capitol security."
Prancer arrived at Fortuna, who has worked with rescue animals since she was a kid, "obese, wearing a cashmere sweater, with a bacon egg n cheese crammed in his crate with him." Prancer's previous owner was moving into assisted living. His family didn't know what to do with Prancer, who was not socialized.
Fortuna, who is known for working with tiny, tough animals, stepped up to the challenge. It was November at the time. Since then, she's been working with Prancer and brought him to a good weight by feeding him with dog food. Prancer's peculiarities, on the other hand, aren't going anywhere.
"He lived a very secluded life. His first two weeks with me he was so fat and scared. He never ate dog food in his life," she told BuzzFeed News.
Prancer has never acknowledged Fortuna's husband in the six months they've been together. Some pets are also not allowed. What about the kids? Don't even consider it.
Although little Prancer appears to be complicated on paper, the internet is enamored with him. Prancer has received much love thanks to Fortuna's message, which became a viral Tweet.
Any dog in need has a human companion.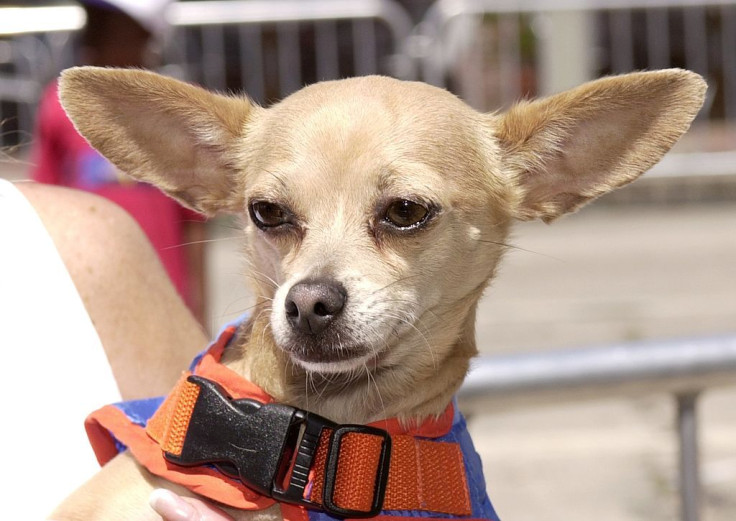 © 2023 Latin Times. All rights reserved. Do not reproduce without permission.