Pfizer's COVID-19 vaccine could also gain approval this December in Canada, roughly around the same time that the United States and the European Union plan to do so. This possibility was bared by a senior official from Canada's drug regulator recently.
Originally, it appeared the earliest time that Canada would approve the COVID-19 vaccine was by the first quarter of 2021. However, a new accelerated review process in place and this could be the reason behind the updated timeline. It is fairly similar to what the US has in place, Reuters reported.
The vaccine from Pfizer and BioNTech is considered the most advanced among the ones reviewed by Health Canada according to senior medical adviser Supriya Sharma. However, he gave a vague answer to questions on whether the COVID-19 vaccine would be deployed before 2020 comes to a close.
"I think the general timelines of authorizations around December, and getting the shipments in January, and getting those moving in January are the best (forecasts) we can give at this time," she stated.
It may all depend on how the reviews turn out. The authorization system for use during a public health emergency is similar to the US and EU.
"The way that the reviews are progressing is that we are expecting to make a final decision on the vaccine around the same time as both the U.S. FDA and the European Medicines Agency," Sharma explained.
Hence, it all boils down to what the European Medicines Agency comes out with. According to the executive director, they are hoping to have a positive scientific opinion before Christmas.
The U.S. Food and Drug Administration (FDA) will have a meeting on Dec. 10 with members to discuss the Pfizer COVID-19 vaccine. There is no telling how long this would take. However, there is a chance that the vaccine could be authorized by mid-December at the earliest per U.S. Health Secretary Alex Azar.
Canada has 356, 650 confirmed COVID-19 cases with 11,818 deaths as of this writing per Johns Hopkins University. As of Thursday, there have been 5,631 new cases and 89 deaths registered. It is the third-highest daily case increase on record in the country.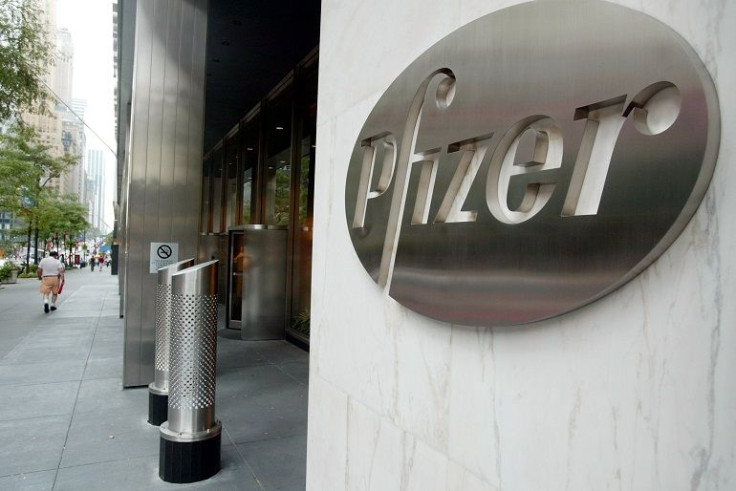 © 2023 Latin Times. All rights reserved. Do not reproduce without permission.