Philadelphia police have imprisoned a man who allegedly raped a woman inside Macy's in Center City over the weekend.
Jaleel Uqdah, 22, was arrested by authorities without incident at his West Philadelphia home on Wednesday morning. He is charged with rape, aggravated assault and robbery.
The arrest came after photographs and videos were released of the suspected intruder, which led to the authorities receiving a tip later that day. This led to Uqdah's capture the following morning.
According to Fox29, authorities arrived in Uqdah's apartment and found pieces of evidence that Uqdah used during the incident. These include the "distinctive clothes" Uqdah wore during the incident and a sharp tool he used to threaten the victim.
It was revealed that Uqdah arrived at the third-floor public restroom inside Macy's at around 11:00 a.m., Sunday and waited 20 minutes for a victim. When the 55-year-old lady entered, the guy jumped in from another stall. He threatened to hurt her with a sharp knife if she screamed. The sexual abuse took place afterward and took more than $60 from the victim.
The surveillance video shows the man left the shop at 11:45 a.m. and took a bus to 53rd and Girard, where he shopped in some nearby neighborhood stores.
Authorities monitored the suspect's trip through the mass transit system. They said he got off the subway train at 52nd and Market Streets, which led them to Uqdah's neighborhood in West Philadelphia.
Captain Mark Burgmann, head of Philadelphia Police's Special Victims Unit, said per ABC.com that Uqdah does not have any previous cases connected to sexual harassment. Although Brugmann said they are exploring the possibility of Uqdah committing the same crime before and will get a sample of his DNA to crosscheck with other unsolved cases.
The District Attorney's Office said it would proceed to investigate two pending lawsuits concerning Uqdah that have been procedurally postponed due to the COVID-19 pandemic.
Uqdah was imprisoned for burglary and related charges for unlawfully entering a Family Dollar store in June 2020. He also faced theft and similar offenses for an incident involving a SEPTA cashier booth in August 2019.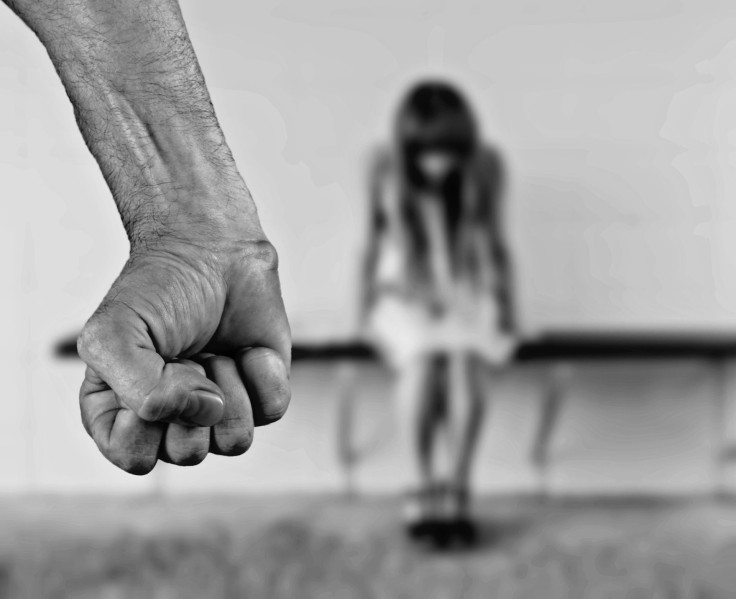 © 2023 Latin Times. All rights reserved. Do not reproduce without permission.