A man who was convicted of murdering his wife in 2000 has fully admitted to killing her and dumping her body in the ocean during a December 2020 parole hearing, putting a close to the 36-year-old case.
Robert Bierenbaum, a 66-year-old man, has confessed to killing his wife Gail Katz when he was 29 years old in 1985. He also admitted to hurling her body into the Atlantic Ocean while flying a plane he rented in New Jersey, according to the New York Daily News.
"I went flying. I opened the door and then took her body out of the airplane over the ocean," he said about how he disposed of Katz's body.
Bierenbaum allegedly murdered his wife Gail Katz in 1985 after an explosive argument that ended in him attacking the victim. He told police officers that he was at his apartment and that Katz stormed out of their home to cool down, but police officers found that he rented a plane in New Jersey hours after his wife disappeared, People reported.
Katz's body was never found, and Bierenbaum attempted to move on with his life. After transferring his residence to Las Vegas, he eventually married gynecologist Janet Challot and moved to Minot, North Dakota, where he had a baby girl and a thriving practice, according to ABC News.
But the past caught up with him, and after 15 years of building a case, the prosecution and investigators charged him with Gail Katz's murder, going to trial in 2000. While many people were convinced of Bierenbaum's guilt, the lack of a body made a conviction a long-shot hope.
"We knew it was going to be the toughest trial that we'd ever had. No forensics, no eyewitnesses, entirely circumstantial," Dan Bibb, former Manhattan District Attorney, said. "There was no foregone conclusion to this case, by any stretch of the imagination."
However, the jury still voted to convict Bierrenbaum of murder. He was sentenced to 20 years in prison, confessing to his crime only as his sentence came to an end.
Alayne Katz, the sister of Gail, allowed the Pace Women's Justice Center to rename itself Gail's House as a way of bringing further awareness to domestic violence issues as well as providing resources to women in need.
Bierenbaum remains in prison and is scheduled for another parole meeting in November.
ABC News plans to air a report on Bierenbaum on Friday night.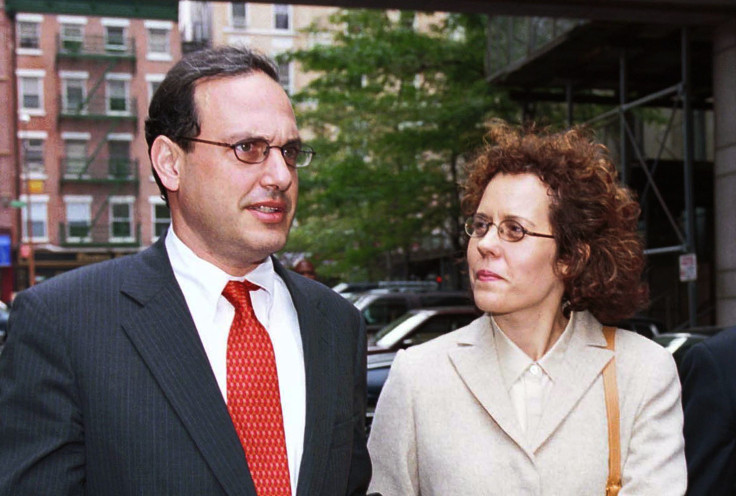 © 2023 Latin Times. All rights reserved. Do not reproduce without permission.