A postal carrier was gunned down on Wednesday, Oct. 13, in Longmont, Colorado. According to initial reports, the man whose identity has yet to be released was shot while delivering mail along neighborhood drop boxes.
The said postal carrier is a well-known and popular person in the neighborhood before the incident. He was shot to death at around 12:23 p.m. in front of neighborhood mailboxes at Heatherhill Street and Renaissance Drive.
According to eyewitnesses, a person wearing dark clothing, a hoodie and a blue mask was spotted running away after shooting the postal carrier, CNN reported.
It appears that the person behind the shooting was an ex-girlfriend of the deceased. According to 4 CBS Denver, Devan Schreiner, of Fort Collins, was arrested on charges of first-degree murder. She is being held at the Boulder County Jail.
At the time of the incident, authorities already stressed that the incident appeared to be an isolated incident and an act of domestic violence. They clarified that it was not a random act of violence.
People who knew the victim were shocked to learn about what had happened.
"He was well-known," Brian Conley, a resident, said. "People liked him. People around here are very upset about it."
Schreiner was scheduled to appear in court on Thursday (Oct. 14) afternoon but the hearing was moved to Tuesday (Oct. 19) next week.
The relationship between the victim and Schreiner was later revealed. It appears that both had a past relationship. Per online records, it was found that Schreiner had an ongoing child custody dispute with a 33-year-old Longmont man. It was not clear if the same man was the deceased.
The incident comes not long after two other US Postal Service employees died in a shooting incident at a Memphis, Tennessee facility on Tuesday. According to CNN, the assailant was a co-employee and also killed himself afterward.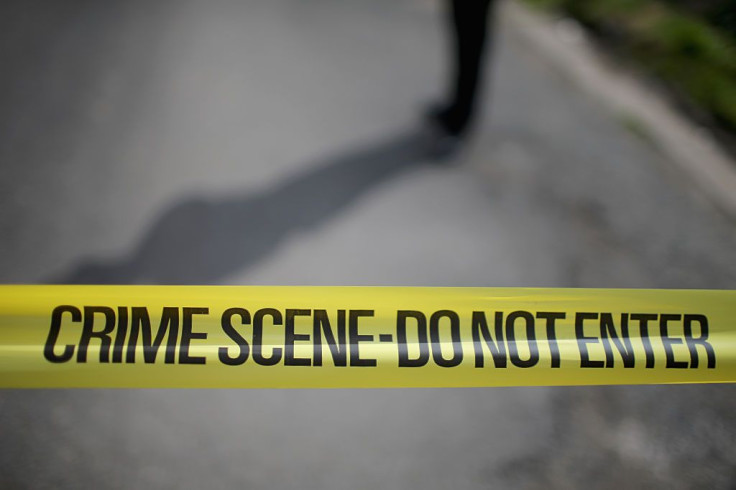 © 2023 Latin Times. All rights reserved. Do not reproduce without permission.