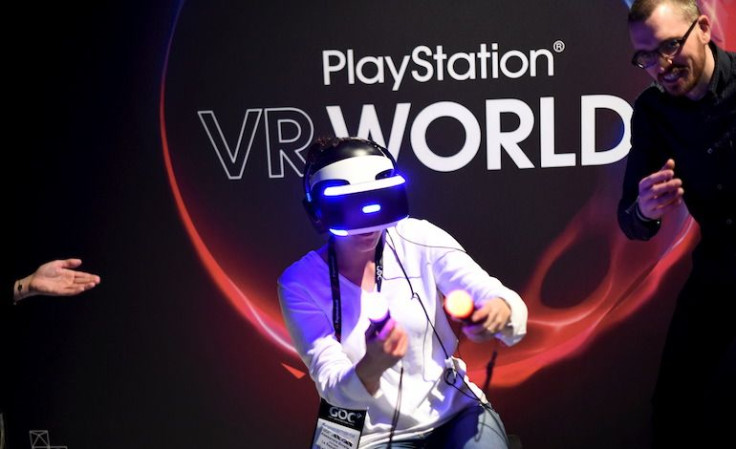 UPDATE: According to Tech Insider, a bundle will be coming to the U.S. that includes the PlayStation VR headset, Move Controller and Camera. However no pricing information has been revealed yet.
During yesterdays media event at the 2016 Game Developers Conference, Sony announced the price and release window for the forthcoming virtual reality system, PlayStation VR. According to the company the PlayStation VR will cost $399 (€399 /£349/AUD$549) and be available this October.
We also got a look as to what will be inside the PlayStation VR box, which includes the headset itself, a processor unit, a VR headset connection cable, HDMI and USB cables, headphones and a power supply.
Furthermore, anyone who purchases the PS VR will also be able to download The Playroom in VR for free, which will include six family-friendly mini games.
Unfortunately Sony is leaving out one essential asset needed to play the PlayStation VR. According to IGN, Sony UK confirmed via Twitter that users will need the PlayStation Camera to use the PlayStation VR, which will not be included in the box. The camera is currently available separately for $59.99. Perhaps when the system launches this fall Sony will discount or bundle the camera. PlayStation Move controllers will also need to be purchased separately.
Sony added that 50 games will be available for PlayStation VR this year, and that more 230 developers are currently working on PlayStation VR projects.
PlayStation VR will also include a Cinematic Mode, which allows users to enjoy a variety of content in a large virtual screen while wearing the VR headset. According to Sony, Cinematic Mode will support standard PS4 games plus videos and will allow users to view and enjoy 360 degrees photos and videos captured by omnidirectional devices.
Comparatively, competing VR headset such as the Oculus Rift will launch March 28 for $600 and the HTC Vive will launch in early April for $800.
© 2023 Latin Times. All rights reserved. Do not reproduce without permission.