The Pokémon Company has settled its November 2019 case against two 'Pokémon Sword and Shield' leakers, court records said Tuesday. After photographs of an unreleased Pokémon Sword and Shield strategy guide were leaked online ahead of the game's release date, the firm launched a lawsuit in 2019. The accused must each pay $150,000 in damages and attorneys' expenses to The Pokémon Company.
The Pokémon Company had just put screenshots of the manuals into a Discord discussion when it first filed the complaint. The Pokémon Company found throughout the case that one of the two defendants shot the images while working for the company that was hired to produce the strategy book.
The second defendant subsequently shared the photographs on Discord, where they were seen by a "global audience," according to The Pokémon Company's original lawsuit. The photographs revealed previously unseen features, such as the Gigantamax forms of certain Pokémon.
According to the complaint, the Pokémon Company "reacted swiftly" to the breaches, including submitting takedown requests throughout the internet. However, they weren't the only leaks. A Portuguese website published a series of leaks before and after these photographs were made public. Nintendo has now blocked the site. The game's video was also uploaded on the internet.
In response to the leaked photographs and video, a new hashtag, #GameFreakLied, began trending in the United States. Players were displeased with the lack of a nationwide Pokédex in Pokémon Sword and Shield leading up to the game's release date. These enraged fans claimed the leaked photographs — which provided an inadequate glimpse of the highly anticipated game — as further "proof" of The Pokémon Company's alleged "lies" regarding the game.
Following the release of Pokémon Sword and Shield in 2020, the game — specifically, a beta version of the game — was leaked once more, Polygon said. According to hackers, the disclosure stemmed from a Nintendo data breach in 2018.
This wasn't the only leak leading up to the release of Pokemon Sword and Shield, Gamespot said. A 4chan info dump provided accurate details on the games six months before they were released, and early gameplay footage was posted online ahead of the official review embargo, resulting in Nintendo permanently blocking that publication.
Nintendo has a history of aggressively pursuing people who infringe on the business's copyright, so this isn't the first time the corporation has employed legal measures to safeguard its intellectual property. Nintendo has won a lawsuit against RomUniverse. The site's owner was ordered to pay Nintendo $2.1 million in damages after the case was first filed in 2019.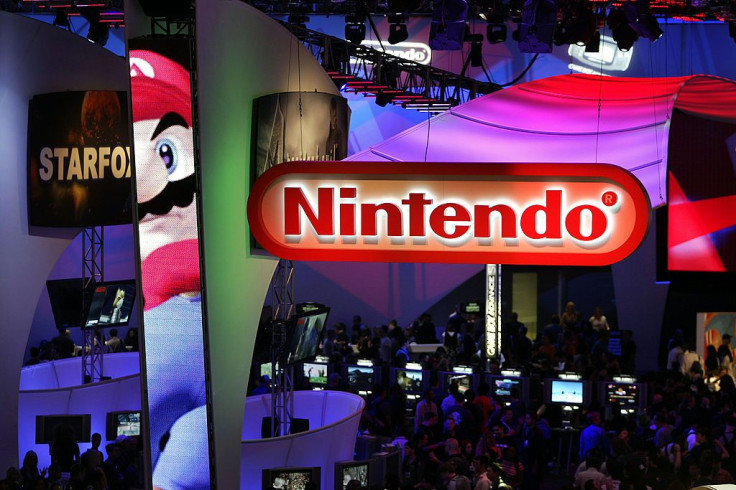 © 2023 Latin Times. All rights reserved. Do not reproduce without permission.