A fresh leak from a Pokémon Unite dataminer said that three more Pokémons are on their way to the game!
Right now, there's no official word on what the next Pokemon in Pokemon Unite will be. Fans are still entirely in the dark for the first time since the game's official debut.
But then data miner @eclipse_tt sheds light on Twitter. The Pokemon leaker identified three more monsters that will most certainly be in Unite soon.
Decidueye appears to be a contender for the next Pokémon to emerge in Pokémon Unite. The Pokémon debuted with Sun and Moon, and its starting form is featured prominently in Pokémon Legends: Arceus!
Decidueye is a Grass/Ghost-Type with a unique combination of abilities. Its archer-like characteristics would also make it an excellent ranged combatant in Pokemon Unite, with some entertaining Moves to boot!
Greedent from Pokémon Sword & Shield is also coming to the game. This Normal-Type Pokemon is an unusual choice, but Pokemon Unite is known for throwing us some curveballs.
According to Gaming Intel, Greedent is a squirrel-like Pokémon that develops from Skwovet and is known for its hunger. If this leak becomes a reality, expect perks for eating Berries as well as the ability to store them in its cheeks.
Thievul, a Dark-Type fox Pokemon from Generation 8, will also appear. Thievul, on the other hand, is said to be a 'mob' in the Pokemon Unite records, implying that it will be a new Wild Pokemon rather than a playable character.
Could Thievul's inclusion indicate that more Pokémon Unite maps will be released in the future? There could be a bigger variety of Wild Pokémon to encounter in the future.
Fans are also anticipating that the next rival for this ridiculous Venusaur construct in "Pokémon Unite" will be revealed in the update. Venusaur is currently one of the most powerful meta selections in the game, and it's becoming too powerful.
Meanwhile, people are enraged by the outrageously priced "Pokémon Unite" cosmetic item. Tencent is certainly experimenting to see what it can get away with for the time being.
If you're still wondering whether "Pokémon Unite" is cooler on smartphones or on the Nintendo Switch, Gaming Intel has the answer!
But one thing is for sure: the "Pokémon Unite" Pay to Win elements appear to be a lot less chaotic now!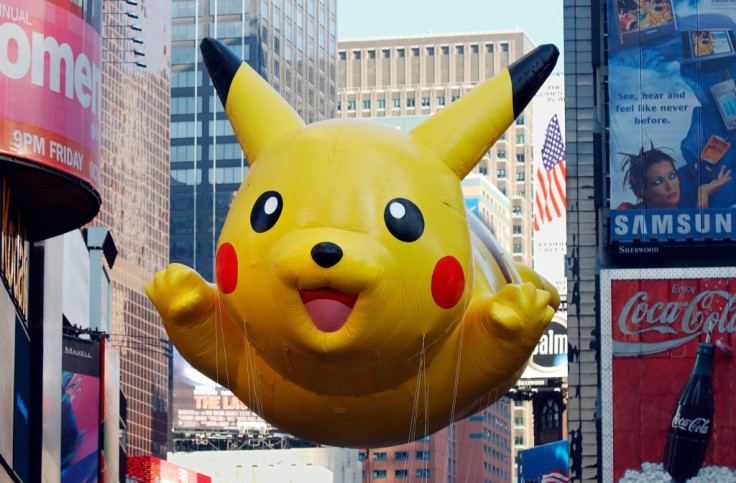 © 2023 Latin Times. All rights reserved. Do not reproduce without permission.