Pokémon Go will get two new legendary Pokémon: Xerneas and Yveltal, as part of the Luminous Legends twin events in May.
Pokémon debuted the two Kalos area in the Pokeverse in 2013's Pokémon X and Y, where they were the version mascots. Xerneas, a majestic stag-like Pokemon with origins in Norse mythology, represents everlasting life. At the same time, Yveltal is a much more sinister-looking flying form Pokemon with the ability to consume life energy.
Perhaps Niantic is trying to follow the footsteps of Valheim, Assassin's Creed Valhalla, and a slew of other games that have capitalized on our fascination with Norse mythology. Who knows, maybe it's just two new fun Pokemon in Pokemon Go.
As part of Pokémon GO's Luminous Legends X and Y events, Xerneas and Yveltal will appear in five-star raids. The first event, which runs from Tuesday, May 4 at 10 a.m. local time to Monday, May 17 at 10 a.m. local time, will see a spike in Dragon and Fairy-type Pokemon as well as the chance to meet Xerneas.
The Luminous Legends Y event occurs between May 18 and May 31. That's when you'll want to keep an eye out for Yveltal. In the latter case, you'll also see more Dark-type Pokemon running around in the wild. Incarnate Forme Tornadus, Incarnate Forme Thundurus, and Incarnate Forme Landorus can still be found in five-star raids until the start of the Luminous Legends X event. Niantic has compiled a list of everything else going on in Pokemon Go this month.
ScreenRant said these activities take place soon after the Pokémon GO Friendship Day event on April 24. It was only available for a few hours. But it allowed players to complete a series of challenges and earn up to 175,000 XP. This is up from the initial reward of 100,000 XP. Niantic, however, didn't explain why they tweaked the event so soon after its debut.
While some fans have expressed doubts about the game's direction, the developer continues to update it with new content. Players will accept the chance to capture strong Pokémon like Xerneas and Yveltal as more people can go outside and communicate with the world again.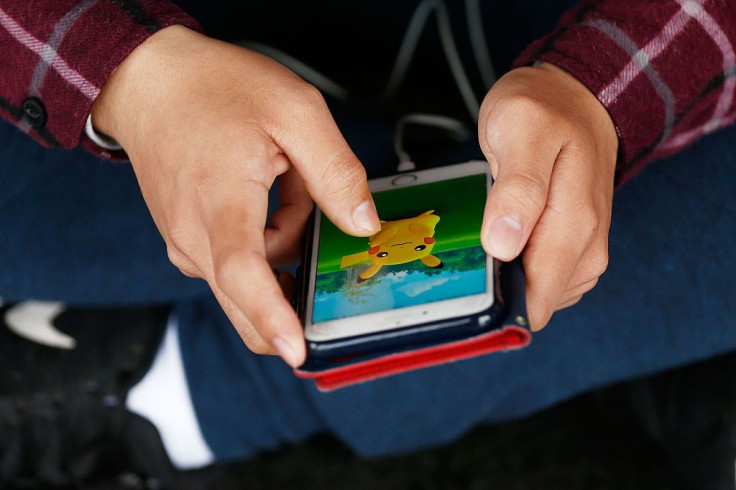 © 2023 Latin Times. All rights reserved. Do not reproduce without permission.