After the game's creators fixed a few flaws with the Crustle and Lucario fighters, rumors circulated that developers would add Sylveon and Mamoswine to "Pokémon Unite."
"Pokémon Unite" received a significant update last week that introduced the Multiplayer Online Battle Arena (MOBA) to mobile devices and finally enabled crossplay. That means people who don't own a Nintendo Switch can play the game. In addition, the patch added new holowear accessories for Pikachu and a "squads" feature, which allows players to establish online clans.
While the community warmly embraced the revisions, there were a few unforeseen consequences of the update. Dexerto said there is an uncommon bug that happens when a player uses Lucario. Due to its swift-slashing capabilities, high-damage output, and unbreakable Unite move, this Pokemon is one of the most popular characters in the game.
Many players have expressed concern about its attack, which can hit any enemy in a single blow. User u/swebalebleb screen-captured a short clip of the Lucario hack in the "Pokémon Unite" subreddit. When Lucario's comrade Machamp runs towards Sweb's Venusaur, Lucario kills the plant-poison Pokemon in a single slash.
It's one of the funniest clips relating to the current problem, according to Sweb. Venusaur appears to be three levels behind Lucario in the video. However, slaying the former with just one talent is still insufficient.
Since Sweb's video has gone viral, a moderator has spotted a problem with Lucario in "Pokémon Unite." When a flaw replicates itself, it is called an exploit. The moderator advised users to exercise caution when participating in ranked matches until the developers release a patch to address the vulnerability. Aside from the Lucario bug, there's also an issue involving Crustle, another Pokémon.
On Twitter, game developers said they released a remedy for the problem of "Pokemon Unite" on Sept. 29. Players are advised to play ranked games at their own risk and keep an eye on their surroundings at all times.
Meanwhile, Screen Rant said Sylveon will not be the only Pokemon playable in the upcoming update. In the coming weeks, Mamoswine will be included in "Pokémon Unite."
The two new characters will make their appearance on Aeos Island soon, according to the corporation. Sylveon and Mamoswine are most likely to be released on one of the following "Wednesdates": Sept. 29, Oct. 6, or Oct. 13.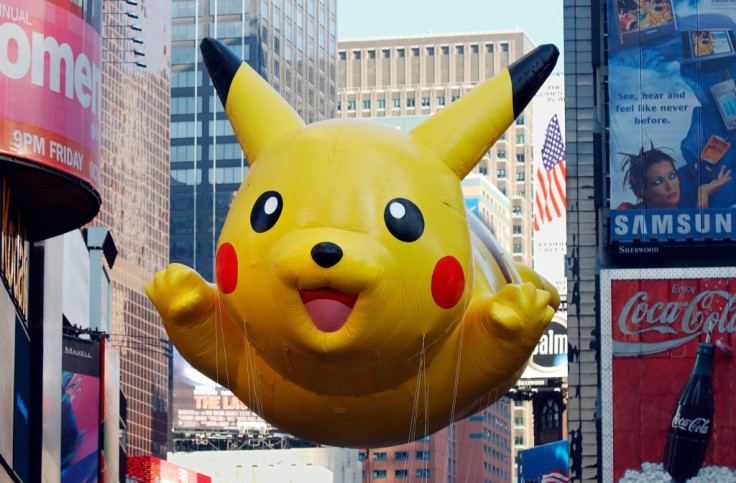 © 2023 Latin Times. All rights reserved. Do not reproduce without permission.