The family of a 12-year-old girl was horrified to discover that she was pregnant. The unnamed minor gave birth to a healthy baby in Rajasthan, India. Police launched an investigation after the victim revealed that she had been raped last year by her school seniors. Two minor boys have been questioned as the details of the incident remain murky.
The young girl's family took her to Balesar subdivision hospital on Sunday, Aug. 22 after she complained of abdominal pain. The doctors at the hospital informed the parents that the child was pregnant. Her family wanted to abort the fetus, but the doctors said that the pregnancy was too complex.
Taken to a hospital in the city of Jodhpur, the girl gave birth to a baby. The authorities at Balesar hospital alerted the police and Rajasthan's Child Welfare Committee (CWC), The New Indian Express reported.
At the hospital in Jodhpur, the police and doctors questioned the girl. The details she shared remain ambiguous. One source states that the girl accused two minor boys of raping her. She informed the police of the identities of the suspects. The police reportedly took the two boys into custody for questioning.
Hindustan Times reported that the girl changed her story and said that she was on her way back from school when she was raped. She said that she was approached by some people in a car. Some of the boys in the vehicle were his school seniors. The group abducted and raped her.
She said that she was too scared to report the incident. It was pointed out that due to the pandemic schools have not been opened, so it is unclear where the girl exactly was when the incident took place.
CWC chairperson Sangeeta Beniwal commended the doctors for reporting the incident to the police. She stated that awareness must be spread as the child's family remained unaware of her pregnancy till she went into labor. She also said that fear should be driven out of the minds of victims so that the perpetrators are brought to justice, Jargran reported.
While the police are yet to reveal further details of the case, the mother and child have been disowned by her family. The girl's mother refusing to keep the baby told the CWC to take care of the baby and the victim.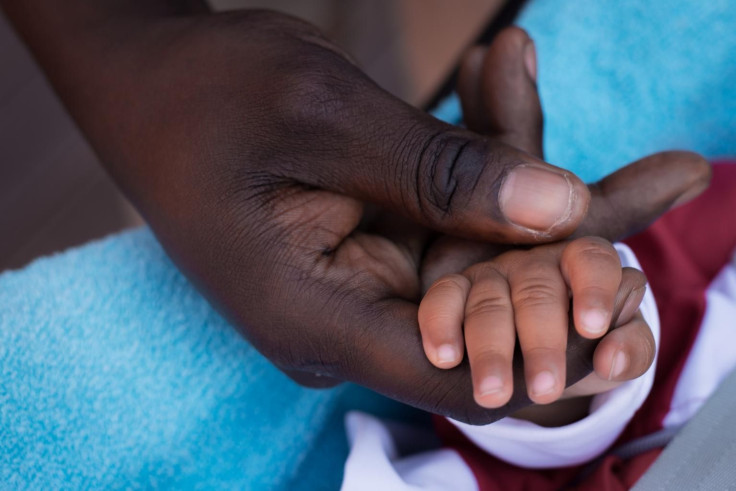 © 2023 Latin Times. All rights reserved. Do not reproduce without permission.