A man has been convicted and sentenced after his biological daughter campaigned for justice. The conviction came after a woman found out about why she had been put up for adoption.
The woman discovered that she had been conceived after Carvel Bennett had raped and impregnated a girl who was 13 in the 1970s. The woman's biological mother refused to file a report against her attacker. Seeking justice for the victim the daughter pursued the case till the man Birmingham Crown Court convicted him.
The victim, who has not been named due to legal reasons, had been babysitting Bennett's children. She told the court that when she was alone with the man in his home in Birmingham, United Kingdom, he asked her to get undressed. Despite her resistance, the man, who was 28 at the time, forced himself on the victim.
The teen had not informed anyone of her rape and that she was pregnant. Eventually, when she told her parents and social services, the incident was not given much importance. In her victim report, the woman said that she blamed herself for the sexual violence she faced. She did not file a case against her rapist. However, Bennett was recorded as the biological father of the woman identified as Daisy by The Guardian.
When Daisy turned 18, she wanted to know about her biological parents. Her adoption records allowed her to contact her birth mother who told her about the history of her conception. This made the determined woman seek justice.
She asked the police to pursue a victimless prosecution against Bennett, BBC reported. However, as the child born of rape, Daisy was not considered a victim. The case against the pedophile finally was filed when the rape victim agreed to give the police a statement.
During a three-day trial at Birmingham Crown Court, Bennett denied the rape allegations. He accepted that he had sex with the victim but he claimed she told him that she was 16. In the UK, 16 is the age of consent. The court heard victim statements from both the mother and daughter.
Both the women stated that they had a difficult relationship due to circumstances. Daisy's victim report blames Bennett for the strained relationship she has with her birth mother. DNA collected from the woman matched that of the victim and the accused.
Birmingham Crown Court found the 74-year-old man guilty of raping a minor. He has been sentenced to 11 years in prison.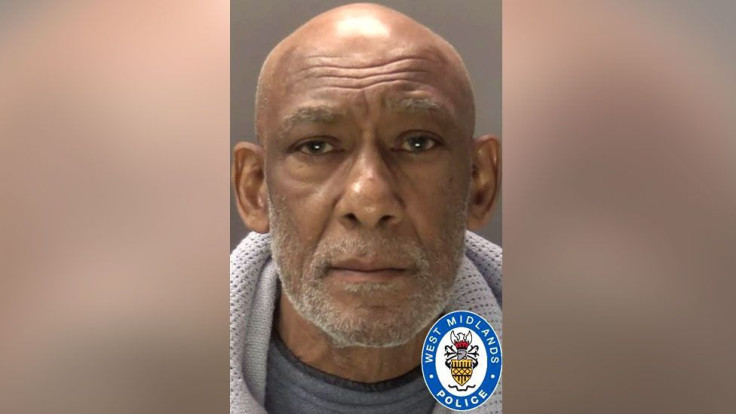 © 2023 Latin Times. All rights reserved. Do not reproduce without permission.