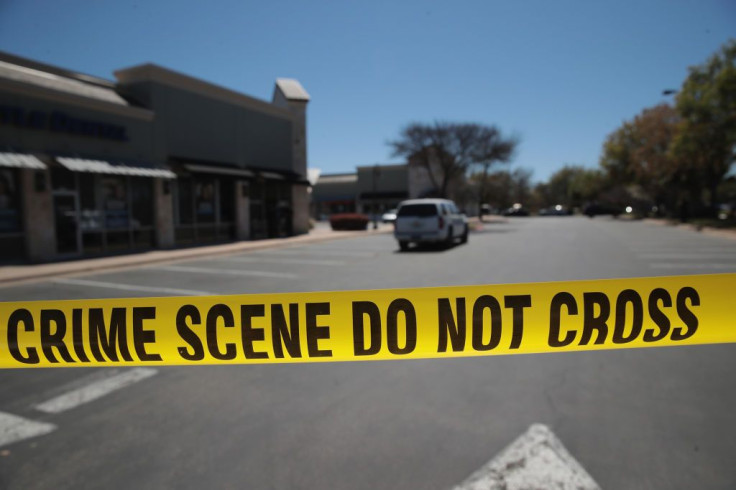 New Mexico State Police officials released a chilling dashcam footage of the deadly shooting of an officer in February.
New Mexico State Police officer Darian Jarrott pulled over Omar Felix Cueva. The latter drove a white Chevrolet pickup near mile marker 102 east of Deming, New Mexico, on February 4.
In the video, Officer Jarrott approached Cueva through the passenger window. He introduced himself to Cueva as a police officer and asked him to exit the car since the window tint is "a little too dark."
"Yeah, mind if I open the door? Or if you want to roll down the window more," he replied to Mr. Cueva's unintelligible reply.
Officer Jarrott then found a gun in the car and asked Cueva if he should have it for his own protection. Cueva seemed to approve.
Cueva then left the car from the driver's door, brandished an AR-15-style rifle, and fired at least one shot at officer Jarrott as he walked to the back.
Cueva charged around the rear of the pickup toward officer Jarrott, who ducked and dropped onto his back. He fired some more shots at Jarrott, who was killed as a result of the gunfire.
Fox News said a Homeland Security Investigations agent arrived on the scene less than a minute after Cueva fled and informed dispatch that Jarrott was down.
Agents from the New Mexico State Police, Cruces Police Department, the Dona Ana County Sheriff's Office, and the United States Border Patrol followed Cueva for 40 miles. They exchanged gunfire during the chase. Cueva was subsequently apprehended after police used tire deflation machines to blow out his tires.
Cueva exited his pickup truck with a gun before it had come to a halt, according to bystander footage, and opened fire on police, who returned fire and killed Cueva.
KFoxTV said officers gave Cueva first aid before emergency medical services arrived. Authorities pronounced Cueva dead on the spot after suffering fatal injuries.
Officer Adrian De La Garza of the Las Cruces Police Department was also hit by bullets. Still, he was airlifted to a Texas trauma center. Health care workers treated the officer for non-life-threatening injuries.
Officer Darian Jarrott was sworn in as a New Mexico State Police officer in July 2015 after having three young children and expecting a fourth this year. Before that, he worked for the New Mexico Department of Public Safety as a Transportation Inspector.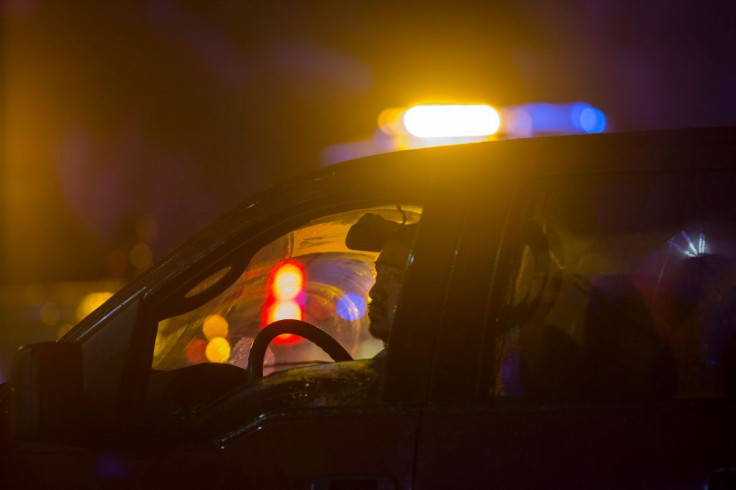 © 2023 Latin Times. All rights reserved. Do not reproduce without permission.