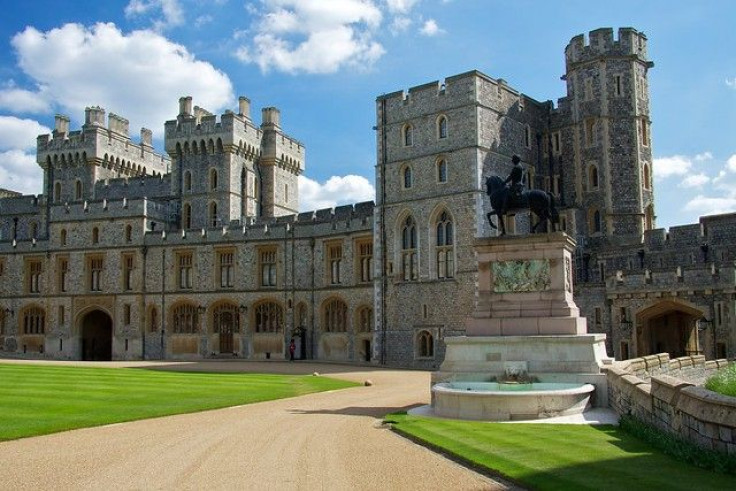 Photos of the teenager suspected of attempting to assassinate Queen Elizabeth on Christmas Day with a crossbow are now circulating on the internet after police released his pictures to the public following his arrest. Jaswant Singh Chail, 19, was identified as the young man reportedly spotted by security officers scaling the perimeter wall of Windsor Castle.
According to the Mirror, Chail had previously posted a chilling recorded video of a hooded figure spewing threats to kill the Queen. Wearing a white mask and a black tracksuit, the man in the video self-confessed his intentions and said, "I'm sorry for what I've done and what I will do," the hooded man said. "I will attempt to assassinate Elizabeth, Queen of the Royal Family."
In less than half an hour after the video was posted on Snapchat, a security breach at Windsor Castle had palace security scrambling about in the palace grounds when the intruder was spotted on CCTV roaming the castle gardens. He had used a rope ladder to climb the outer wall by the Cambridge Gate at 8:29 am but was already in the hands of security by 8:30 am as he had also triggered perimeter alarms.
Chail was said to have been 500 yards from the Queen's private apartments where she was having breakfast and was due to have a lunch engagement with Prince Charles, Camilla, and Sophie Wessex. The British monarch was informed about the security breach and in no time was already joined by senior royals. Prince Andrew was seen driving down the Long Walk in the company of a protective officer and was eventually diverted away from the Cambridge Gate. Prince Charles and Camilla arrived at the estate around 10 am.
Scotland Yard took the reigns from the Thames Valley Police stating that Chail will remain in the care of medical professionals after having reviewed the teenager's bizarre video clip. He was sectioned under the Mental Health Act after Scotland Yard said Chail claimed responsibility for his murderous intentions in the name of 379 Indian protesters who were killed by British forces in Jallianwala Bagh in the city of Amritsar in 1919.
Furthermore, Chail oddly kept on making various references to villains in the "Star Wars" film franchise at the same time he told detectives that he was seeking revenge for the massacre of Indian Sikhs that took place over a century ago. "I'm an Indian Sikh, a Sith. My name was Jaswant Singh Chail, my name is Darth Jones," he claims in the video.
Photos of Chail showed an unsettling contrast to the disturbing video he had posted. His friends said he shared a close relationship with his twin sister and was a top-grade achiever in school. He had been currently studying international studies at university.
Chail's 57-year-old father, Jasbir Singh Chail, a software engineer who runs an IT company from their four-bed private estate in the village of North Baddesley, Hampshire said something had gone "horribly wrong" with his son.
There was not much to say about the teenager that gave police a clear background on what drove the young man to target the Queen. There had only been one incident in his life where he got into a fight with someone when he was 13 years old.
This is the fourth known security incident at Windsor Castle this year, with one notable case of a woman who was allowed into Prince Andrew's Royal Lodge after having claimed she was his fiancee.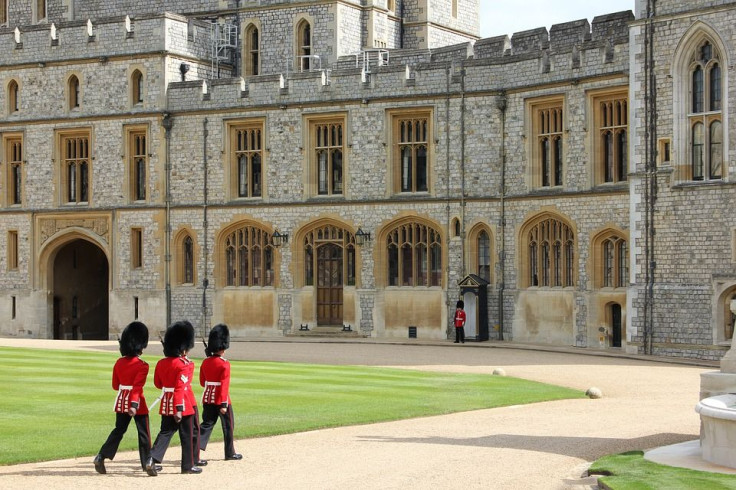 © 2023 Latin Times. All rights reserved. Do not reproduce without permission.