Self-proclaimed God-woman and elected member of the parliament, Pragya Singh Thakur, believes in the mystical healing powers of cow urine. Having been accused of inaction during the COVID-19 crisis that has gripped India, the politician gave a speech at a gathering in Bhopal, Madhya Pradesh, India. During the speech, she made medically unsound statements such as drinking cow urine being a preventive measure for the viral infection.
The politician, who dresses in saffron clothes and proclaims to be a saint, donated 25 oxygen concentrators to Hedgewar hospital in Bairagarh. During the gathering on Sunday, May 16 the elected member of the parliament was seen giving her speech without wearing a mask.
The contents of her speech propagated the right-wing spread false claim that cow urine and cow dung cured or prevented COVID-19. During the occasion, she told those in attendance that cow urine helped cure lung ailments. Cow urine, or Gau Mutra, has to come from Indian cows for it to have curative properties, the woman pointed out.
She said that irrespective of her problems and pains she drinks cow urine every day. She boasted that due to her regular intake of cow urine, she had not been infected by the novel coronavirus, The Indian Express reported.
In addition to urging people to drink cow urine, Thakur claimed that planting certain kinds of trees would solve the oxygen shortage crisis. She said that trees like Neem (Indian lilac), Banyan, Tulsi (Holy Basil) and Peepal (Sacred Fig) produced oxygen 24 hours a day. Planting these would help people breathe. She asked people to have a cow in their home and each family to plant 10 trees.
This is not the first time Thakur claimed that products from cows cured serious ailments. In April 2019, India Today reported the politician crediting cow urine and a mix of cow products for curing her breast cancer.
Despite her daily cow urine consumption, Thakur, who is under investigation for terror charges, has had frequent hospital visits. The Print noted that in December 2020 she had to be admitted to a hospital in Delhi after showing COVID-19 symptoms. She tested negative but remained under treatment. She was again admitted to a hospital after complaining of difficulty in breathing in March this year, ANI reported.
Doctors have continued to warn citizens against turning to cow excreta for COVID-19 cures. They have pointed out that it could lead to further health complications.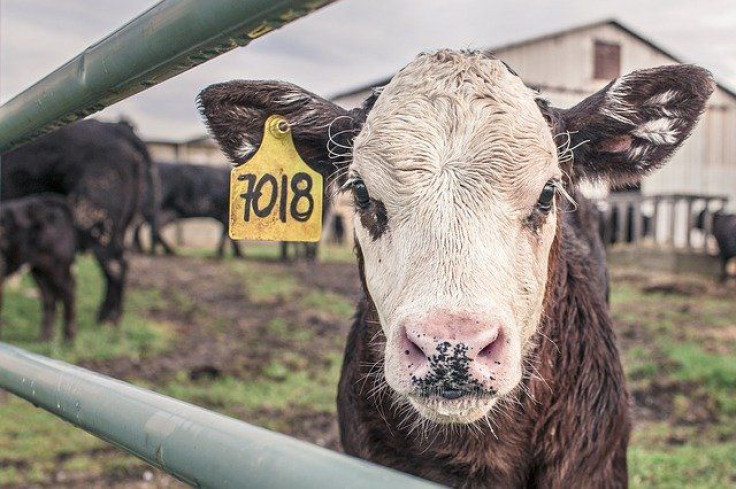 © 2023 Latin Times. All rights reserved. Do not reproduce without permission.