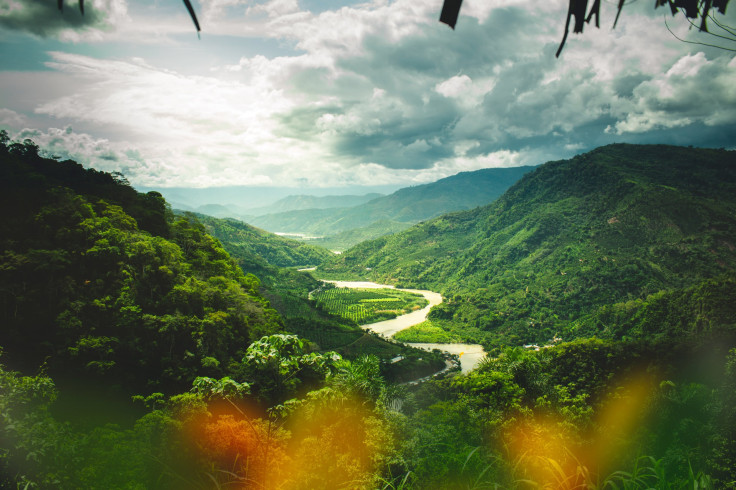 A powerful cyclone unleashed torrential rains, killed at least six people, destroyed hundreds of houses and caused major disruptions in northern areas of Peru.
As the government seeks to bring relief to regions like Piura, Lambayeque and Tumbes that are hit by cyclone -- Yaku, a state of emergency has been declared.
On Friday, the National Institute of Civil Defense said that flooding that was caused by Yaku had claimed six lives, reported Reuters.
César Sierra, the director of civil defense, said that cyclone Yaku is a very "unusual phenomenon causing intensifying rains in the north."
The institute said that as many as 58 people had been killed since the beginning of the rainy season.
On Saturday, President Dina Boluarte left Lima to deliver humanitarian aid to areas that were affected by heavy rains after the cyclone.
Puerto Pizarro in Tumbes is one of the worst-hit departments. There she said that her government has been working to bring machinery to each municipality amid the crisis, as per Xinhua Net.
Two helicopters were arranged by the government to mobilize families in Tumbes, Boluarte shared. The region got about 400 tons of humanitarian aid.
She also plans to visit other departments that are affected by the heavy rains, including Lambayeque, Piura and La Libertad.
This comes amid anti-government protests that have killed dozens in the country and affected its economy.
Operations in Peru's copper-rich south region are steadily ramping up. The iconic ruins of Machu Picchu is once again open to foreign tourists, but for three months, vital highways were blocked by boulders and burning tyres. Lucrative copper mines were paralyzed and the rail lines that lead to the ancient Inca citadel, like much of Peru's economy, came to a halt amid violent protests.
After surveying the damage inflicted upon a monolithic mining sector and the country's iconic brand as a bucket-list travel destination, analysts told Al Jazeera that they see signs of a cautious restart of the key sectors.
But they warned that months of turmoil, threats of renewed protests and a continuing political standoff will pose serious challenges to Peru's economic growth this year.
Experts have said that one thing is certain more instability will hinder mineral investment and deter tourism.
Hugo Vega, an economist with BBVA Research Peru, said that their estimate for Gross Domestic Product growth in 2023 is "2.5%, with a significant downward bias."
He shared that the effect of the political crisis in January alone subtracted approximately 0.3% from growth in 2023. He added that incorporating February and March, plus the longer-term effect on the country's tourism and overall investment paints "a very challenging picture for the year as a whole."
© 2023 Latin Times. All rights reserved. Do not reproduce without permission.