A Kiwi reporter based in Afghanistan has turned to the Taliban for help after being stranded in the war-torn country as New Zealand bars her return amid its stringent coronavirus quarantine system.
Charlotte Bellis conceived a baby girl a week following an inaugural press conference of the jihadist political movement. At the time, she gained international attention for questioning Taliban leaders about their treatment of women, the New York Post reported.
On Saturday, The New Zealand Herald published her opinion piece, where she said it was "brutally ironic" that she once questioned the Taliban about their treatment of women and is now asking the same questions about the New Zealand government.
The now 25 weeks pregnant journalist found out she is pregnant while covering stories for the Taliban in Qatar, where it is illegal for unmarried women to be pregnant.
At the time, her partner, who works for the New York Times, was still in Kabul and they had to wait for months to be reunited in his home country, Belgium, where she tried to get residency.
However, Kiwis may only spend three of every six months in the Schengen zone. The length of the process would have left her in the country with an expired visa, forcing her to rebase. Unfortunately, the only other place they had visas to live was Afghanistan, according to the Sydney Morning Herald.
She said after meeting with senior Taliban contacts, the fundamentalists reportedly assured her safe passage into Afghanistan.
"I am pregnant and I can't get back to New Zealand. If I come to Kabul, will we have a problem?" She reportedly asked the members of the Taliban, to which she was told, "No we're happy for you, you can come and you won't have a problem. Just tell people you're married and if it escalates, call us. Don't worry. Everything will be fine."
In her column, Bellis wrote, "When the Taliban offers you - a pregnant, unmarried woman - a safe haven, you know your situation is messed up."
Meanwhile, New Zealand's COVID-19 Response Minister Chris Hipkins said his office is working to see if they followed proper procedures in Bellis' case, "which appeared at first sight to warrant further explanation."
New Zealand, home to about 5 million people, had controlled the spread of COVID-19 to a minimum during the height of the pandemic due to its flight bans and strict protocol.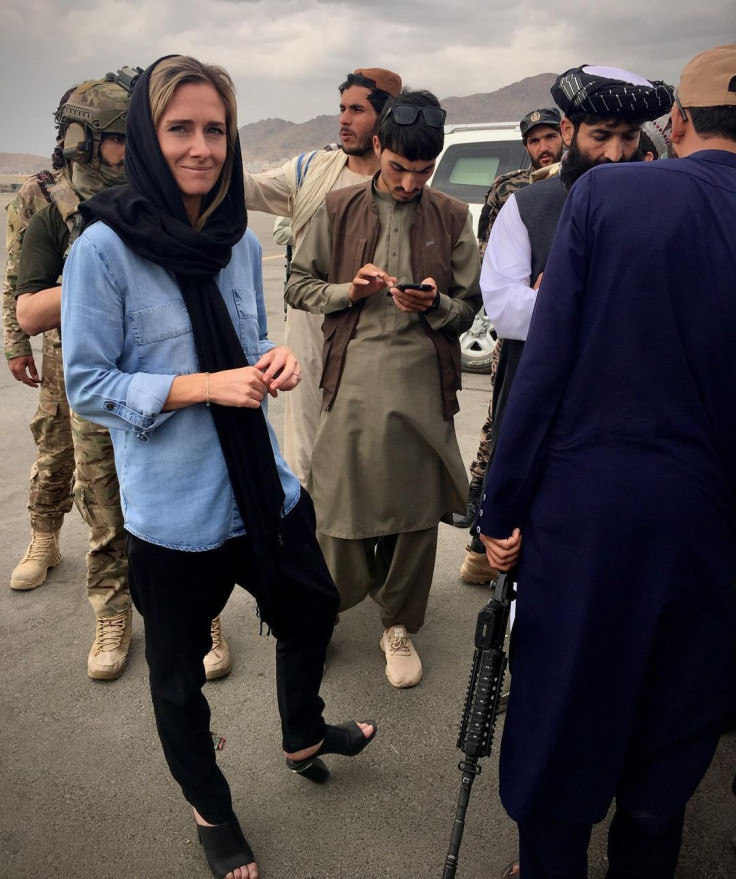 © 2023 Latin Times. All rights reserved. Do not reproduce without permission.