A pregnant woman, who had coronavirus, was forced to wait in the car park of a hospital in Birmingham for two and a half hours after which she lost her healthy baby.
On July 6, Fationa Nikolli was 32 weeks pregnant when she was taken to the hospital around 10 am as she could no longer feel her unborn child. But the woman, who stays just five minutes away from the hospital, said that nurses asked her to wait in the car park as she was infected with COVID-19, reported Daily Mail.
She told the medics at the Birmingham Women's Hospital that it was an "emergency," but was told to wait until they found a separate room with no other patients.
She eventually left the parking area and entered the hospital around 12.30 p.m. She said, "I waited outside the hospital two hours and a half and when I got inside, I waited for (another) 20 minutes."
Then she underwent a C-section, but she delivered a stillborn baby. A doctor reportedly told her that had she come in before, the baby could have been saved. She said that her pregnancy was normal and her doctor had told her the baby was healthy just before the incident.
After the operation, she was taken to the Queen Elizabeth Hospital as the oxygen in her blood was very low due to the virus.
The tragedy happened almost three months ago, but the mother of two boys didn't hear anything from the hospital regarding it for long, according to BirminghamLive. The Birmingham Women's and Children's NHS Foundation Trust has now apologized to Nikolli. The Trust also said that it had made immediate improvements and changes to how they manage expecting moms infected with the virus.
Dr Fiona Reynolds, the Chief Medical Officer at Birmingham Women's and Children's NHS Foundation Trust, said, "A full investigation into what happened is progressing to enable us to understand why Fationa's baby died and if anything could have been done differently to avoid this devastating outcome."
To make sure the family's voices are heard, they aim for all investigations to involve the family members at the centre of care.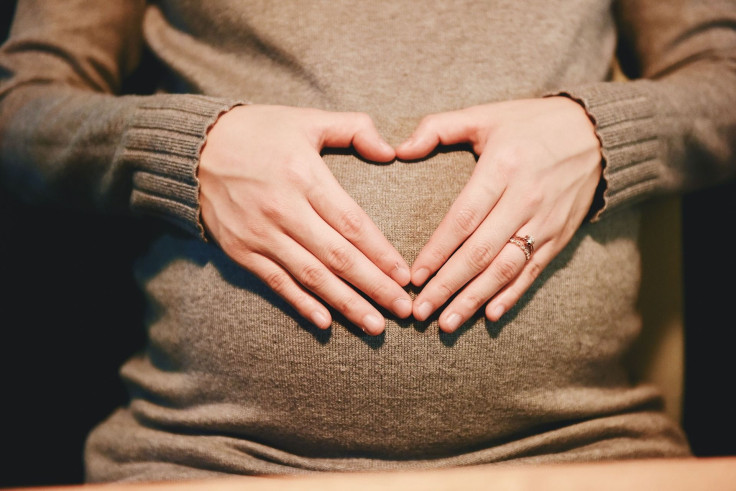 © 2023 Latin Times. All rights reserved. Do not reproduce without permission.