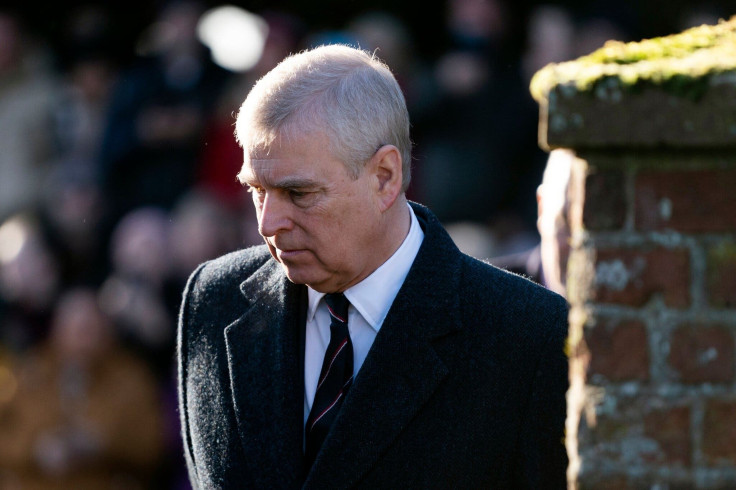 Prince Andrew could be in for a new PR nightmare as a new bombshell documentary spills the senior royal's friendship with Jeffrey Epstein and Ghislaine Maxwell. The 62-year-old Duke of York has now been branded by royal experts as the royal "idiot" following the release of the documentary titled, "Prince Andrew: Banished," that aired on U.S. Channel Peacock this week.
The documentary which aired on Wednesday is directed by Jamie Crawford who seemingly aimed his work toward the character assassination of Prince Andrew. It dives deeper into the Duke's royal escapades that have former royal employees, including former press secretary Dickie Arbiter, and journalists spilling the beans on him, Daily Mail reported.
The synopsis of the tell-all also included interviews with Andrew's social circle and palace insiders that dissect all the sordid details of the sex trafficking scandal that "threatens to bring down the House of Windsor". Arbiter was quick to bash the disgraced Duke in the documentary saying, "The problem is, the man's an idiot. There's always one runt of the litter, and Andrew was it."
Journalist Helen Kirwan-Taylor backed this up by branding Andrew a "spoiled brat". Royal author Phil Dampier chimed in saying the Duke never indulged himself in cigarettes, alcohol and drugs, however, "his one big thing is sex". It was also known in social circles that the talk at dinner parties centered on how Andrew could not keep his trousers zipped up, Kirwan-Taylor added.
A former royal protection officer, Paul Page also came forward to reveal how Andrew was a "horrible bully" who maintained a "revolving door" of women in his apartments at Buckingham Palace. "The amount of women going in and out of there, it was just literally every other day someone would be coming in to see him … a different one every time," he revealed. Page was sent to prison in 2009 following a multimillion-pound property scam.
Nicknamed "Randy Andy" in his bachelor days, Andrew was famously close buddies with convicted sex offender Epstein. The notorious case of Epstein and Maxwell brought to light accusations on him for the sexual assault of Virginia Roberts Giuffre, who was then a 17-year-old, allegedly trafficked by Epstein and Maxwell. She was reportedly paid by the prince some $12 million as a settlement after she filed a sexual abuse lawsuit against him.
Andrew has since resigned from his position as a working member of the Royal Family. He has also been stripped of his military titles and duties although he was allowed to wear his military uniform only to his mother Queen Elizabeth's vigil, but not at her State Funeral.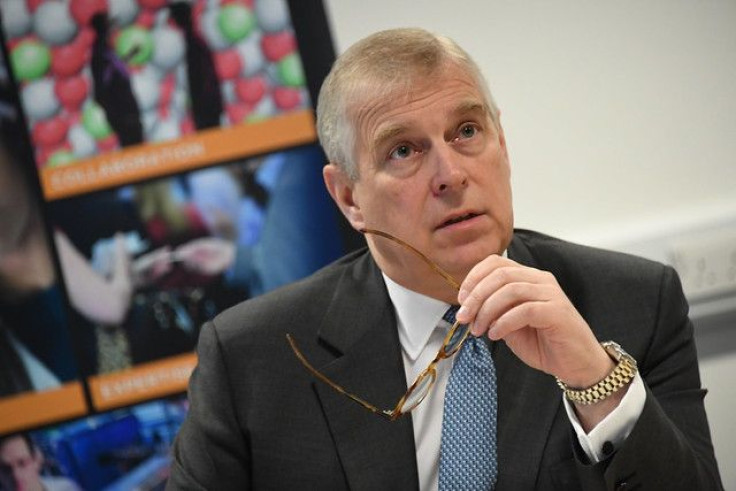 © 2023 Latin Times. All rights reserved. Do not reproduce without permission.