As Jeffrey Epstein conspirator Ghislaine Maxwell was sentenced to 20 years in prison for her involvement in his sex-trafficking ring, a Royal Guard revealed on Saturday that Maxwell had unrestrained access to Prince Andrew and that they may have been in an "intimate relationship."
Paul Page, a royal guard who served the family between 1998 and 2004, revealed that Ghislaine Maxwell was allowed unfettered access to Buckingham Palace on a scale that no one has ever been allowed before, according to the Daily Beast.
Page said that she "was allowed to enter and exit the Palace night and day at will. Myself and my other colleagues formed the opinion they were in some sort of relationship." Page also claimed to have witnessed them having an "intimate picnic… right outside the queen's bedroom window."
"We would wave her in and she would go straight to the quad and straight up to the Duke of York's apartments. She had access like no other individual outside the Royal Family. She was on another level," Page said.
This bombshell interview comes as calls for Andrew to be investigated for his reported involvement with convicted pedophile Jeffrey Epstein and Ghislaine Maxwell heighten after Maxwell's conviction in the public court, GEO.TV reported.
"Everyone associated with Epstein and Maxwell should be carefully investigated. We call upon the FBI to fully investigate Prince Andrew," Lisa Bloom, a lawyer for Epstein's victims, said.
Prince Andrew himself has refused to cooperate with authorities regarding the investigation, with an insider claiming that he believes his culpability with the case is reduced after he settled the civil case against him by Epstein victim Virginia Giuffre.
"Andrew has no intention of speaking to US authorities. He has nothing to say and nothing to add," the insider said. "He sees no reason why anyone would want to speak to him and now that his case has been settled with Virginia Giuffre, he considers the matter settled."
The sexual assault civil case with Virginia Giuffre ended up costing Andrew and the Queen a rumored $14.5 million to settle, and the scandal from his involvement with Epstein has cost him his royal roles and official titles.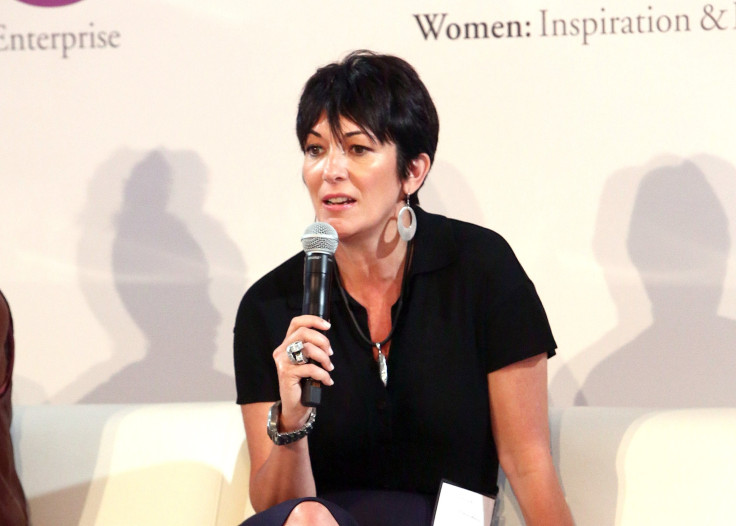 © 2023 Latin Times. All rights reserved. Do not reproduce without permission.