After Jeffrey Epstein associate Ghislaine Maxwell was sentenced to 20 years in prison on Tuesday, many believe that the FBI will set their sights on Prince Andrew next for his deep association with Epstein and Maxwell.
The lawyers of the victims of Epstein and Maxwell have called on the FBI to investigate more of the people and associates linked to the two over the years, which includes Prince Andrew, who had well-known and prominent relations with the two in the past, according to the New York Post.
"Obviously, Andrew is one target they will be looking into," lawyer Spencer Kuvin said. "He should definitely be concerned, but … if he did nothing wrong, then come forward and tell the full story to the FBI, not the media."
Andrew's links to Epstein's sex-trafficking ring include his relationship with Virginia Giuffre, whom he was forced to pay millions of pounds in a settlement after she had sued him for sexually abusing her while she was trafficked by Epstein.
In spite of these connections, Prince Andrew himself was not a named defendant or witness in Maxwell's trial, whose 20-year conviction is largely seen as a win for the many women who were groomed and abused in Epstein's sex-trafficking ring, the BBC reported.
Another associate that may be investigated for their complicity in Epstein's sex-trafficking ring is Sarah Kellen, his former assistant who scheduled the pick-up of many young girls and who reportedly took nude photos of some of the victims.
"This could not have gone on at the scope it went on and for the years it went on without the cooperation and complicity and collaboration of many people, some of them rich and powerful and politically connected," David Boies, the lawyer of many of Epstein and Maxwell's victims, said.
"Virginia Giuffre's civil case should be just the beginning. Everyone associated with Epstein and Maxwell should be carefully investigated," Lisa Bloom, another lawyer representing other victims of Epstein and Maxwell, said.
Prince Andrew has repeatedly denied any wrongdoing on the matter.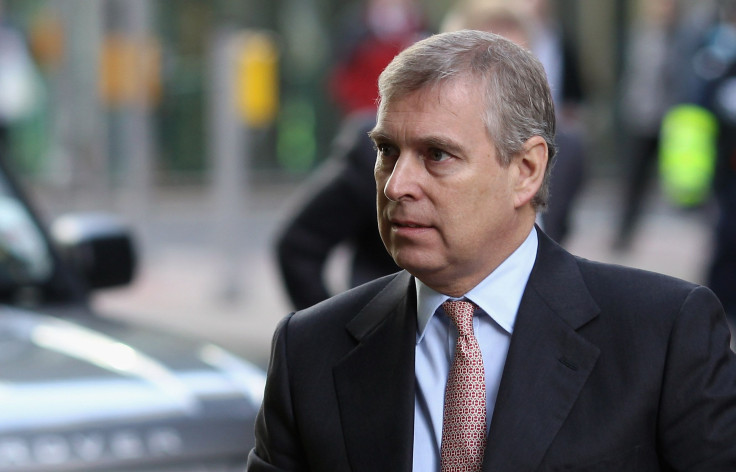 © 2023 Latin Times. All rights reserved. Do not reproduce without permission.