New reports said that Prince Charles is still not ready to forgive and forget about Prince Harry and Meghan Markle.
When Meghan Markle and Prince Harry announced their plan to depart royal life in January 2020, Prince Charles was thought to be one of the most affected royal family members.
Camilla Parker-Bowles' husband apparently did not talk to his youngest kid for months after the infamous Megxit.
Following the Sussex couple's explosive interview with Oprah Winfrey in 2021, relations between Prince Charles and Prince Harry are said to have deteriorated.
According to the husband of Meghan Markle, the future British monarch made him "suffer" as a child because of his own father's parenting.
Prince Charles has been "reticent" to give in to the Duke and Duchess of Sussex's request for a hybrid position, where they would make money privately and use Crown revenue, according to the May 9, 2022 issue of New Idea.
According to reports, the Prince of Wales fears it would expose the British monarchy to criticism over conflicts of interest.
An unidentified royal insider told the magazine: "Charles is still stinging over Harry's very public claim that he cut them off, which wasn't true."
The insider added: "Now that the Netflix news has come out, he's starting to suspect their motives are more driven by money than a true willingness to heal their family problems. I can't see Charles handing over a single penny."
Prince Harry and Meghan Markle recently received some unfortunate news, as most, if not all, royal fans are aware. The former actress's animated children's show, "Pearl," had been canceled by Netflix.
According to unnamed sources, the Sussexes were alerted that a portion of their lucrative transaction had fallen through "well before the rest of the world found out."
Meghan Markle has a hefty podcast agreement with Spotify that will begin in June, in addition to Netflix. On the other hand, Prince Harry's Invictus Games documentary is still available on Netflix, and it is said to have made Prince Charles nervous.
The source added per The News Page:
"The Sussexes will be desperate to keep these projects afloat, or their American dream will be over. It is finally dawning on them that their real worth to viewers or listeners comes from spilling royal secrets -- aka their truths -- and the concern is they'll double down on that to keep their lucrative deals in place. And if they do, any chance of Charles opening up his wallet will fade."
Prince Charles has not yet responded to rumors that he had enough of Prince Harry and Meghan Markle. So, unless all of these unsubstantiated claims are proven genuine and right, loyal followers of the Duke of Cornwall should take them lightly.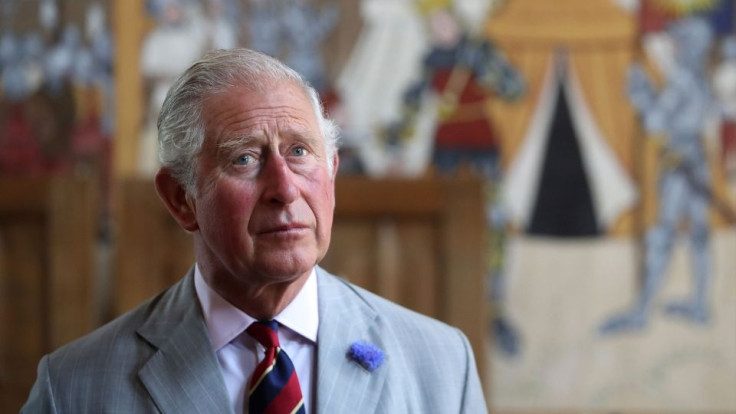 © 2023 Latin Times. All rights reserved. Do not reproduce without permission.