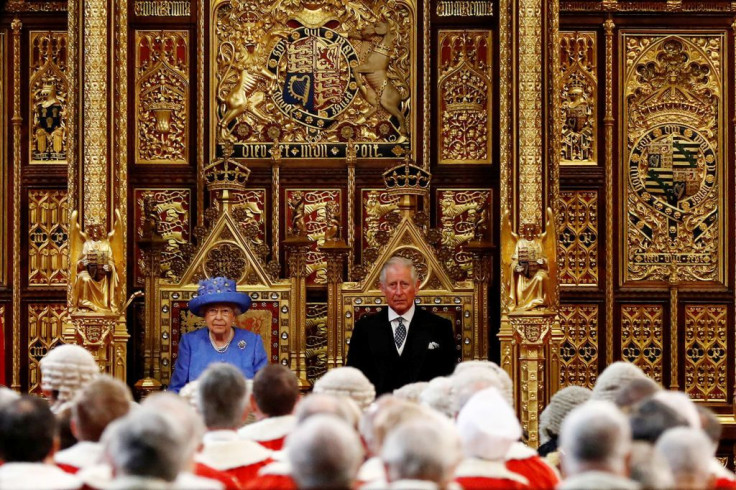 It is no secret that the Prince of Wales is an ardent art lover. He is, in fact, an amateur artist himself. And to acknowledge this love and to curate a supportive space for all the budding artists, he has created a prestigious art collection at Dumfries House. However, he recently found himself embroiled in a counterfeit art scandal.
The scam came into light when a well-known counterfeit artist, Tony Tetro, claimed that three of his paintings were displayed amidst the prominent art collection at the Dumfries House. These pieces included a duplicate version of Claude Monet's Water Lilies paintings and also a Picasso, which were appraised at £104m.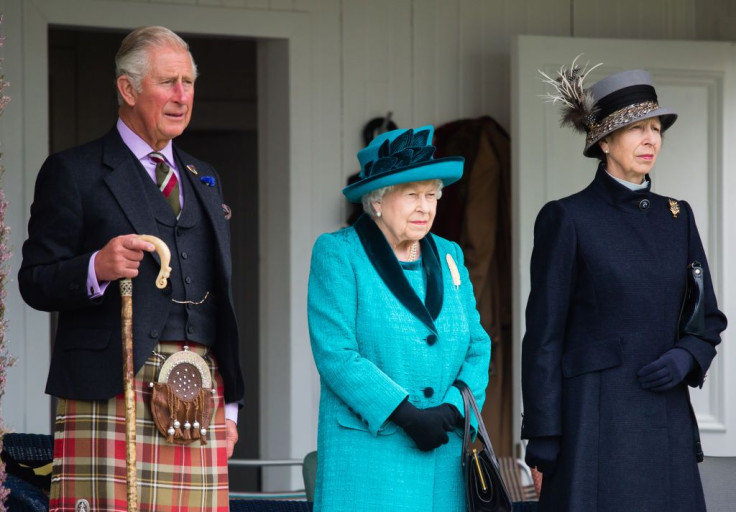 According to Express, Prince Charles' foundation, the Clarence House had accepted the artwork as a loan in good faith. And, a royal expert even said that an organization in Paris verified the Monet, but the forgery went undetected. And, the loan agreement was signed by Michael Fawcett, who is the chief executive of the foundation and also Prince Charles' former senior valet.
USA Today reports that Tetro made these paintings for a British Businessman, James Stunt. If the name sounds familiar, it is probably because you remember him from his ugly divorce battle in 2017. While talking to the publication, Tetro said that Stunt knew who made the paintings, but Prince Charles was unaware. He even said that Prince Charles was "absolutely not to blame."
Tetro further added, "I regret that he became involved, and I regret it if there was any embarrassment."
Before the news of this scam started making rounds, Prince Charles had announced he was creating an art center in Dumfries House, where artists could get inspired and find the support they need. Two cottages are also being revamped, where the artists can stay and make the most of it. And, a studio is also in place.
© 2023 Latin Times. All rights reserved. Do not reproduce without permission.