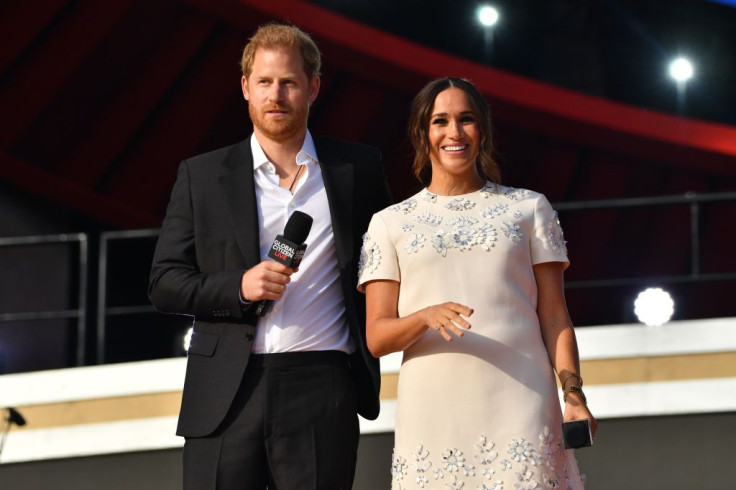 There are speculations that Prince Harry and Meghan Markle are having a third baby.
The Duke and Duchess of Sussex are busy raising their kids in their Montecito mansion. Archie, their firstborn, who is nearly three years old, and their second child, daughter Lilibet was born on June 4, 2021. Harry and Meghan publicly welcomed Lilibet on their website, "On June 4th, we were blessed with the arrival of our daughter, Lili. She is more than we could have ever imagined, and we remain grateful for the love and prayers we've felt from across the globe. Thank you for your continued kindness and support during this very special time for our family."
Now, a lot of royal fans are curious whether Harry and Meghan will try for a third baby. Harry's cousin Zara Tindall also welcomed a baby in 2021, her third child Lucas Philip, with her husband, Mike Tindall. Meanwhile, Harry's brother, Prince William, also has three children with his wife, Kate Middleton.
Harry has previously expressed his desire to help the environment by limiting the number of children. During his July 2019 interview with Dr Jane Goodall for Vogue Magazine, he said, "I think, weirdly, because of the people that I've met and the places that I've been fortunate enough to go to, I've always had a connection and a love for nature. I view it differently now, without question. But I've always wanted to try and ensure that, even before having a child and hoping to have children…"
"Two, maximum! But I've always thought: this place is borrowed. And, surely, being as intelligent as we all are, or as evolved as we all are supposed to be, we should be able to leave something better behind for the next generation."
A poll by Express stated, "Do you think the couple will have more children? Vote now in our poll." Many believed that since the couple now has more time to make things possible after withdrawing from their royal duties in 2020, another child might be in the cards.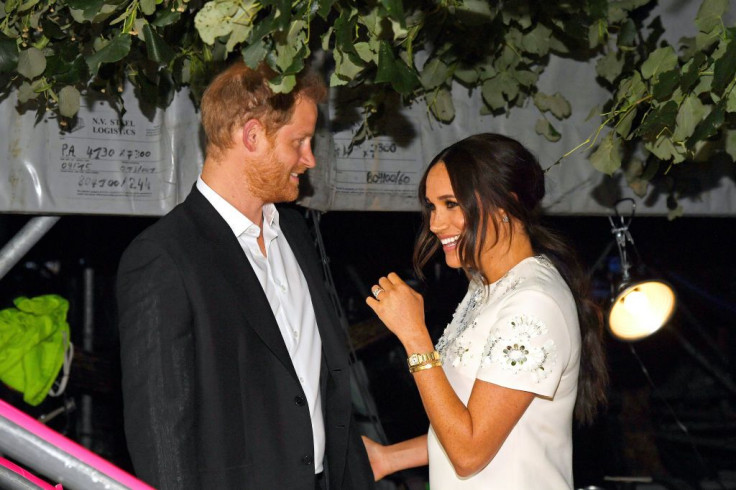 © 2023 Latin Times. All rights reserved. Do not reproduce without permission.