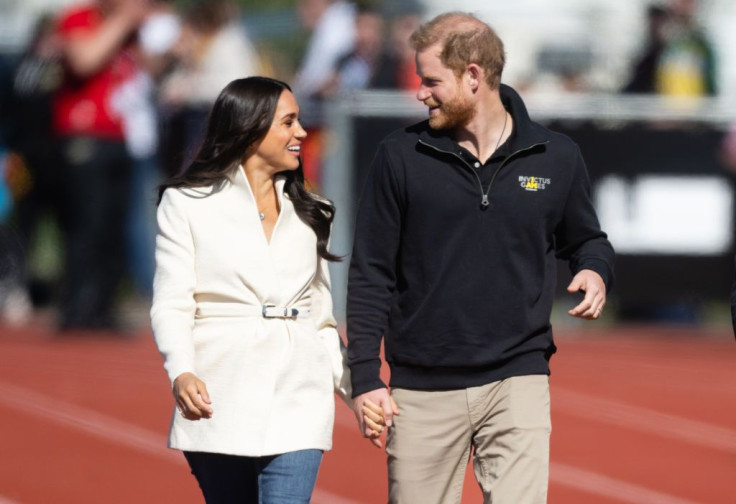 Meghan Markle continuing her desire to be involved in politics has left Prince Harry as a "house husband," a royal expert has claimed.
The 40-year-old Duchess of Sussex has been lobbying politicians, including Senators Shelley Moore Capito and Susan Collins, about paid parental leave and a climate policy by the United States government.
Royal expert Neil Sean has claimed that Meghan's deep involvement in politics has left Harry as a "house husband."
"As we've found out Meghan Markle says that she definitely will be going to Washington to support the causes that are close to her heart. While she said previously that she doesn't demand or require a political career, it seems more and more that Meghan shines in the spotlight moving forward in a totally different avenue. Prince Harry, the real royal, seems to be stepping back and becoming something of a househusband."
Meanwhile, royal commentator Hilary Fordwich also called out Meghan for gettign involved in politics while still using her British royal title. Fordwich claimed that Harry seemingly could not control Meghan due to his knowledge that "you can't be a renegade royal over here in the US because you're breaking centuries of the royals staying out of politics. Not just American politics, all politics."
Fordwich said that Democratic Senator Kirsten Gillibrand from New York was the one who provided Meghan with all the numbers to the U.S. senators. "She wants to be part of a working group to work on paid leave long term and she's going to be." It has since been believed that former "Suits" star is expected to make more of these calls concerning political matters. "Whether this comes to fruition now or later, she'll be part of a group of women that hopefully will work on paid leave together."
Another royal expert also warned Meghan about the "immense sacrifices" she will have to make if she is really considering a run for the U.S. Presidential office in 2024. Daniela Elser added that Meghan might not only have to give up her royal title but also many other things if she sincerely wants to be in the White House.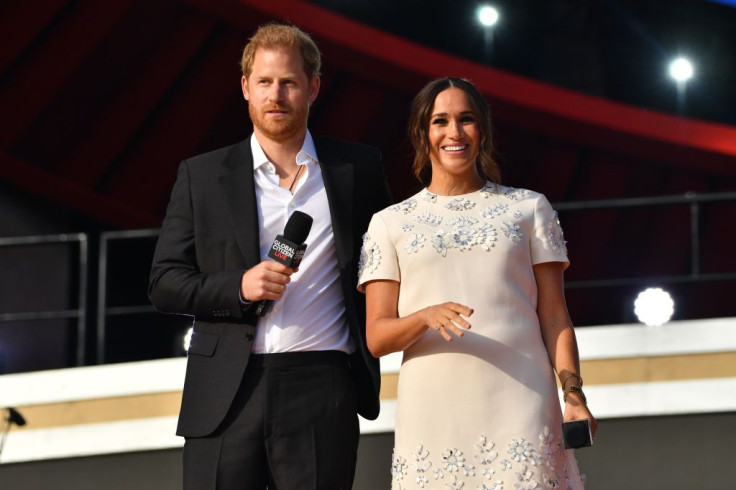 © 2023 Latin Times. All rights reserved. Do not reproduce without permission.