As Prince Harry continues to enjoy his newly found freedom in California, it seems like his already fragile relationship with Prince Charles is becoming more distant after the Duke of Sussex risked another public rift with the royals, revealing he was skeptical of their ties with a controversial Saudi billionaire.
Harry insists he had "severed ties" with Mahfouz Marei Mubarak bin Mahfouz a year before the future king presented him with a CBE after his photographs with the controversial mogul's teenage sons emerged when they met at the Beaufort Polo Club in the Cotswolds.
The group then allegedly held a second meeting at Clarence House in 2014.
The duke would further claim he had aired concerns over the "cash for access" crisis at the Clarence House after the businessman donated £1.5 million ($2 million) to Charles' charities.
The ex-royal also slammed articles claiming he reportedly referred to the saga as the "CBE scandal" amid revelations his charitable organization, Sentebale, also received at least £50,000 ($70,000) from Mahfouz, the Telegraph reported.
A further £10,000 ($13,200) was then awarded to Walking With The Wounded, another charity of which he is the U.K. Expedition Patron.
Meanwhile, the latest nadir in royal relations is said to have left Charles "distraught," according to royal sources, who also confuted Harry's claim that he had "expressed his concerns about the donor."
"No one can remember that here," one insider said, noting it did not reach Charles, according to the Daily Mail.
Since Prince Philip's funeral, Charles and his youngest son have barely spoken, except for the occasional "fraught" phone call. Their relations are reportedly "at an all-time low."
A friend of Charles would also reveal that "Charles is deeply shocked and disappointed by Harry's latest statement, which effectively threw his father under the bus,'' the Daily Beast noted.
"This attack was more damaging than the swipe at Charles' parenting skills because this was a challenge to the way he conducts his business, which is far more damaging to the future king," they added. "There is no way for Charles to fight back and defend himself publicly so he keeps a dignified silence."
Meanwhile, another source who worked for the family when William and Harry were little recalled, "William and Diana had a particularly close connection. Harry was very young for his age. Charles was largely absent and undemonstrative but unmistakably affectionate."
The insider also mused that "the dynamics changed quite a lot" after Princess Diana's now-discredited 1995 interview with Martin Bashir, famously known as the Panorama.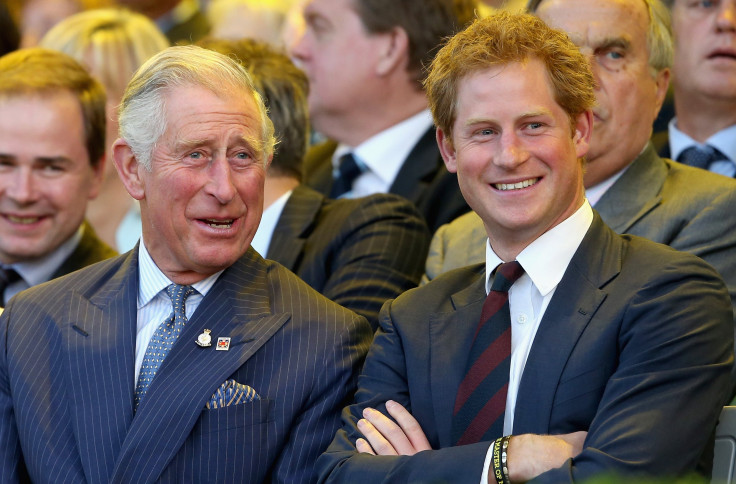 © 2023 Latin Times. All rights reserved. Do not reproduce without permission.