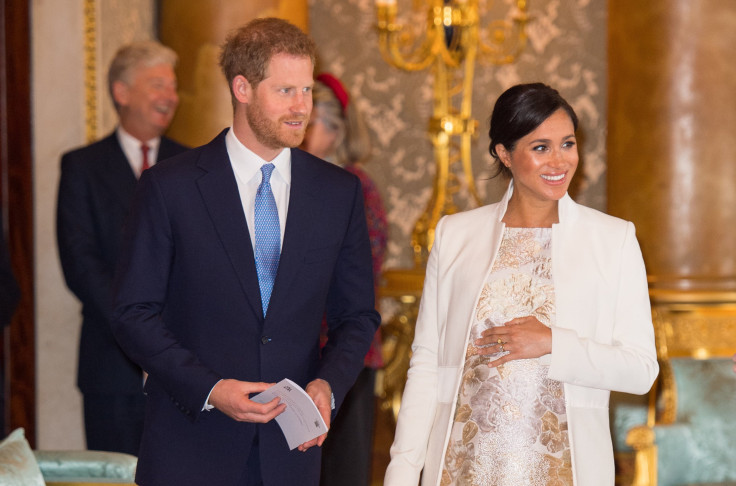 Prince Harry and Meghan Markle are believed to be wary of Tom Bower's new bombshell book.
Bower's new book, "Revenge: Meghan, Harry and the war between the Windsor," is receiving a lot of attention from royal enthusiasts and the media. The book includes some controversial issues surrounding the British Royal Family. The most awaited biography will be released on Thursday in the United Kingdom.
The author is expected to discuss the Duke and Duchess of Sussex' marriage and royal exit that the couple likely do not want out in public, as royal expert Christine Ross said. "Bower has spoken to some really interesting and unique sources for this book, giving us insights and access we haven't seen before," Ross told Marie Claire.
"This book appears to be more about Meghan and Harry's evolution with their own stardom, rather than a retelling of their relationship with the Royal Family. Bower is showing us how Meghan and Harry wanted to live their lives, and unraveling how that went wrong and changed over the course of two years."
Ross believed that the Sussexes would likely not be happy about the attention people put to the book ahead of its release. "The Duke and Duchess of Sussex have shown us time and time again that they want to control the narrative on their lives and their work, so I don't imagine they are enjoying the coverage this book is receiving. The book seems to be getting a lot of interest on a topic that even the most ardent royal watchers were growing tired of. If he has spoken to sources who worked closely with the Sussexes, such as Sara Latham, then there is certainly a new and interesting story to be told."
Before writing his biography, Bower spent a year seeking exclusive interviews with Meghan's friends and rivals. Bower reportedly told Harry and Meghan, "don't expect to silence me."
Meanwhile, Sam Kashner, a contributing editor at Vanity Fair, slammed the book after it made claims about his cover story interview with Meghan back in 2017. The duchess allegedly made insulting comments about Kashner's way of speaking. According to the new book's excerpt, Meghan told him she liked him because of his stutter and felt he was "not like a typical journalist." Bower then claimed that this left the Vanity Fair editor wondering if he "was being played."
However, Kashner responded via a letter to rubbish the claims, "Sir, I'm afraid Tom Bower didn't convey my admiration and respect for Meghan Markle in the excerpt of his new book in The Times on Saturday ("Writer 'felt manipulated' by Meghan"). I found Ms Markle to be exceptionally warm and gracious and admired her intelligence and remarkable courage, as I still do."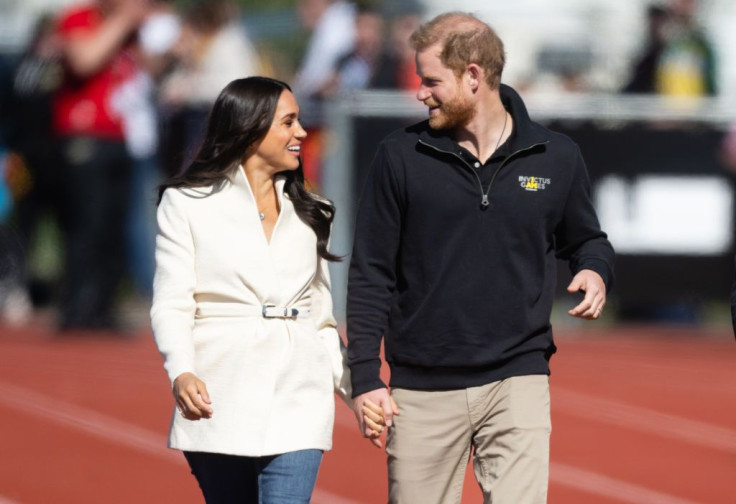 © 2023 Latin Times. All rights reserved. Do not reproduce without permission.