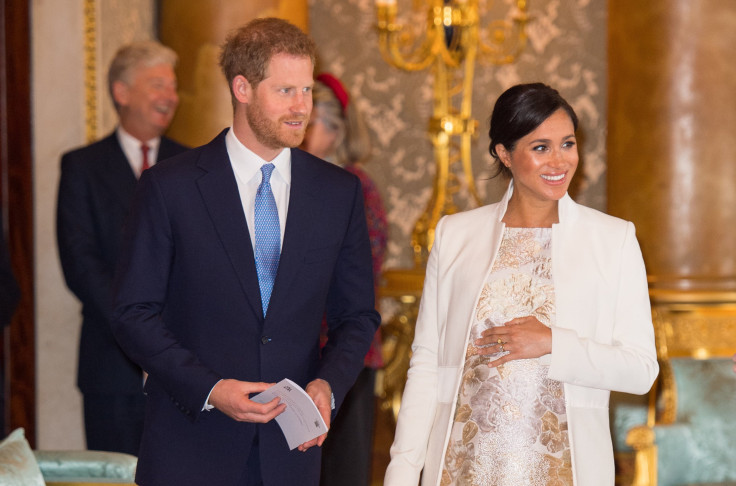 Prince Harry and Meghan Markle will not comment on the explosive allegations about them in Tom Bower's new book, royal expert Gareth Russell has claimed.
"You can't respond to it all," Russell exclusively told Us Weekly on Tuesday. "If you go out answering every single book or allegation, it will consume your entire day. You won't have spare time to devote to your own mental health and your own well-being."
Russell said that the couple would stay silent on the subject. "When you are as famous as the Duke and Duchess of Sussex, there is going to be a lot of speculation," he explained. "It doesn't always do anyone good in public life to always be answering and rebutting those claims."
The author continued, "I think Harry and Megan will probably be remembered as the people who bury that attitude for themselves and for future generations of the royals, and that, maybe, is no bad thing." Russell added not to expect any comment from Team Sussex on the allegations about the couple that was published in Bower's book.
Bower's newly released book, "Revenge: Meghan, Harry and the War Between the Windsors," is known to detail the Duke and Duchess of Sussex's life before their 2020 royal exit. "Every night they scoured the internet to read the newspaper reports and the trolls' postings on social media," Bower claimed. "Irrationally, they grouped the two together and fed each other's frenzy about the media. Convinced that as champions of goodness they were being persecuted by mendacity and racism, they felt victimized by the mildest criticism."
The book reportedly listed allegations about Harry, 37 and Meghan, 40, including claims that Meghan was upset about her 2017 Vanity Fair magazine cover and rumors that Queen Elizabeth and Prince Charles were annoyed about her estrangement from her father, Thomas Markle.
Meanwhile, the Queen has reportedly invited Harry and Meghan to spend time at Balmoral, the Firm's Scotland getaway. Royal expert Kinsey Schofield told Daily Star that the couple should accept the invite from the Queen so that they could mend the ongoing rift with other royals. "No one else really has any interest in having the Sussexes around so yes, they must jump at any opportunity they have to still appear to be in the fold."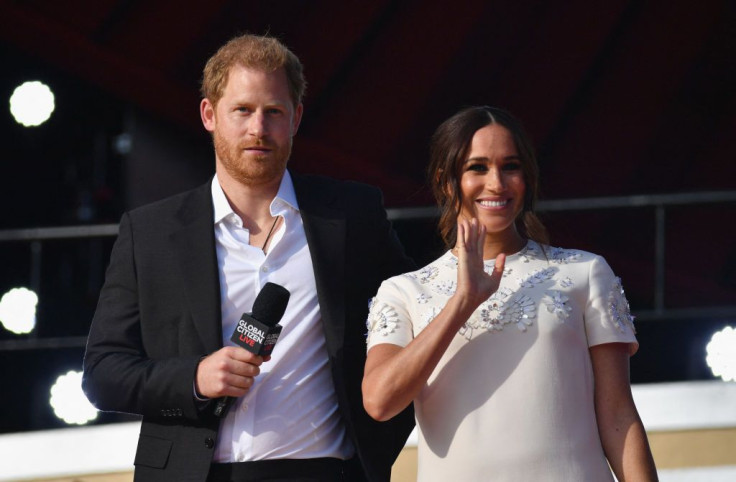 © 2023 Latin Times. All rights reserved. Do not reproduce without permission.