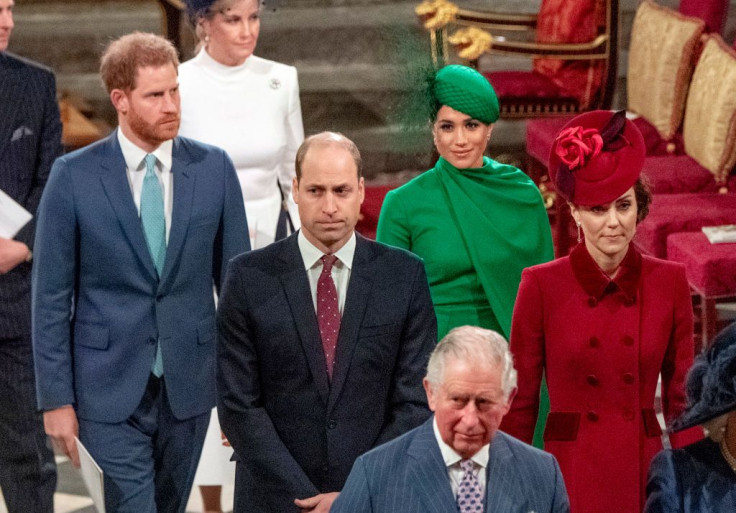 Prince Harry and Meghan Markle were caught in "a monumental argument" with the Royal Family due to a public appearance, revealed a new book.
British writer Tom Bower described the Duke and Duchess of Sussex's life with the Royal Family in 2020 in his new biography titled, "Revenge: Meghan, Harry and the war between the Windsors." The book revealed, "A monumental argument blew up after Harry was told that he and Meghan could not join the family's procession through Westminster Abbey for the annual Commonwealth Day Service. Although the order of service listed Harry and Meghan walking behind the Queen, Palace officials had revised their decision. Suspicious about the Sussexes they decided to publicly humiliate them."
"Harry was told that having stepped down from royal duties, he and Meghan would sit and wait with the congregation. The prospect of the televised image of their isolation in the Abbey appalled them." Meanwhile, even though Prince William and Kate Middleton were both reportedly not happy with the decision of the Sussexes, they still decided to sit with them to avoid any further conflict.
"Eventually, to end the dispute, William and Kate agreed they too would wait with Harry and Meghan," Bower wrote. "As the members of the Royal Family filed into the Abbey, the frayed relationships could not be concealed. Kate had blanked the Sussexes and William's greeting was cold. Harry looked strained. Meghan's face showed bemusement."
Harry and Meghan stepped back from their senior royal duties in 2020 due to their "desire to create a new life as a young family." Though the Royal Family publicly expressed their support for Harry and Meghan, Bower's new biography appeared to say otherwise. It seemed like there were already some conflicts between the couple and the Royal Family at the time of their departure, long before Harry and Meghan's bombshell interview with Oprah Winfrey.
Bower's controversial book also further detailed the other growing tensions between Harry, Meghan and other members of the Royal Family — William and Kate. The royal brothers' frosty relationship has been the center of attention for years. The distance between them continued after Harry and Meghan permanently moved to California, where they live with son Archie, three, and daughter Lilibet, 13 months.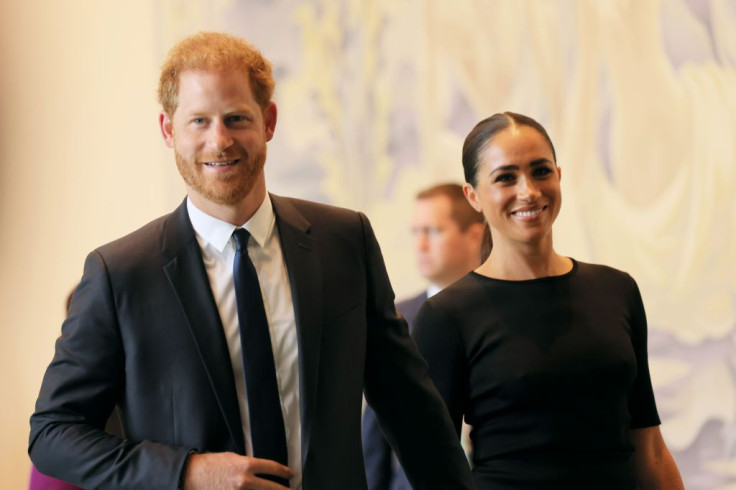 © 2023 Latin Times. All rights reserved. Do not reproduce without permission.