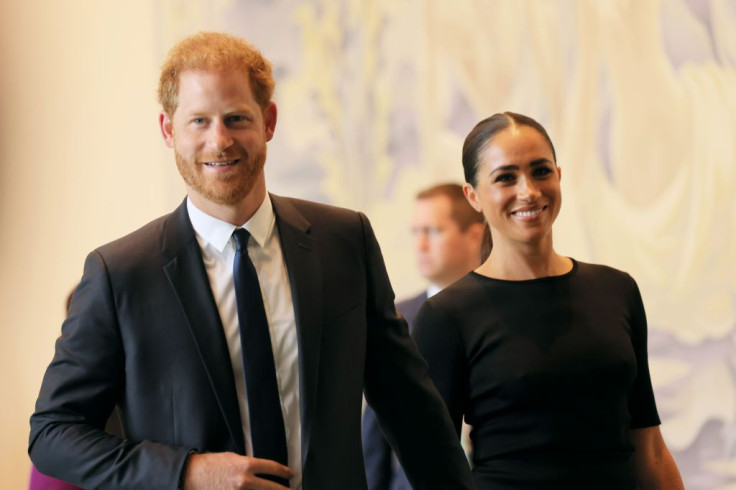 It seems like Prince Harry and Meghan Markle will be in news again after a book on their life gets published.
According to The Guardian, journalist Omid Scobie will publish a sequel to his bestselling book "Finding Freedom," which is an unofficial biography of Harry and Meghan. Scobie co-authored "Finding Freedom" with fellow journalist Carolyn Durand, and is yet to reveal the title of the second book. It is expected to hit the stands next year.
Express reported that Scobie was "so excited" to "finally share" the news of the follow-up to the bestselling biography. The book's UK publisher HarperCollins said that it will focus on "a new chapter of the royal story and feature unique insight, deep access and exclusive revelations." The book will also "have the world talking."
"Finding Freedom" was widely read in the UK and the US. It was described in its blurb as an "honest, up-close, and disarming portrait of a confident, influential, and forward-thinking couple who are unafraid to break with tradition." It is said that the Duchess of Sussex had authorized a senior aide to brief Scobie and Durand for the first book. But there is so far no indication that she and Harry will be involved in this second volume.
In a piece by Emily Prescott for Daily Mail, she wrote that some royal-watchers believe that the new book might counter claims made in acclaimed biographer Tom Bower's "Revenge," which is critical of Meghan. "Revenge," which the Duchess's estranged father Thomas helped with, includes a slew of allegations. It also includes how the Duchess once made Kate Middleton cry.
Meanwhile, it is expected that Harry's own memoir will be out in the coming months even though it currently has no title and no official release date. When it was announced in summer 2021, publisher Penguin Random House said that it was "tentatively scheduled for late 2022."
Harry said that he was writing the book "not as the prince I was born, but as the man I have become." He described it as "a first-hand account of my life that's accurate and wholly truthful." The Duke of Sussex said that he was creating an "intimate and heartfelt memoir" about his life.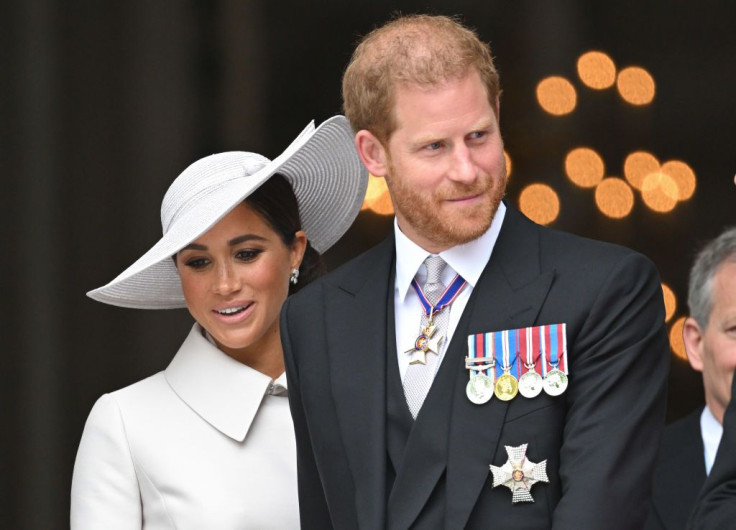 © 2023 Latin Times. All rights reserved. Do not reproduce without permission.