Many people found Prince Harry's admiration for individuals who had the bravery to resign their jobs upsetting because not everyone felt they had a choice in the matter.
Prince Harry told Fast Company magazine that the COVID-19 pandemic has exacerbated burnout and job resignations. The Duke of Sussex appeared to urge people to quit their jobs if they are unhappy with them, stating that it is something to "celebrate" since it prioritizes one's mental health.
In the same interview, Prince Harry stated that admitting you are unhappy with your employment is a sign of self-awareness, which is accompanied by the need for change.
Not everyone, though, agreed with Duke of Sussex's statement.
Angela Levin, a royal pundit, reacted to Prince Harry's statement. He criticized the duke since not everyone has a bank account full of millions unlike him.
"Harry is utterly out of touch. Not everyone has £30million tucked away in the bank," she said, per The Sun. "I wonder if he'd give the same advice to people whose mental health is made worse by their marriage. Be quiet H please."
Paul Smith, a 35-year-old bricklayer from London, agreed. He thought it was appropriate for Prince Harry to talk about quitting employment because he has millions of dollars to fall back on.
"For the rest of us who have families to support, it's just not possible. We're all fighting to pay bills, the mortgage, and all the other stuff," he explained. "He's talking utter nonsense."
Former soldier Sabirah Lohn, on the other hand, did not agree with Prince Harry. She advised those who were dissatisfied with their jobs to seek expert help. She also called Harry as a "dimwitted" prince. She also cautioned them that quitting their employment without a backup plan or source of income would exacerbate their mental health problems.
Meanwhile, many internet users backed Prince Harry. According to them, he did not encourage the disgruntled employees to resign. Meghan Markle's spouse only backed those who put their mental health first.
"Prince Harry is absolutely right when he says you must leave the job, which you no longer enjoy and which causes you grief, in favor of your mental health," said a netizen.
"Not everyone has the privilege or luxury that he or you do to make that kind of decision. There is usually not another job waiting," read an argument opposing Harry's statement on Twitter.
"As you all know, I wholeheartedly agree with Prince Harry," another Twitter user responded to Harry's statement.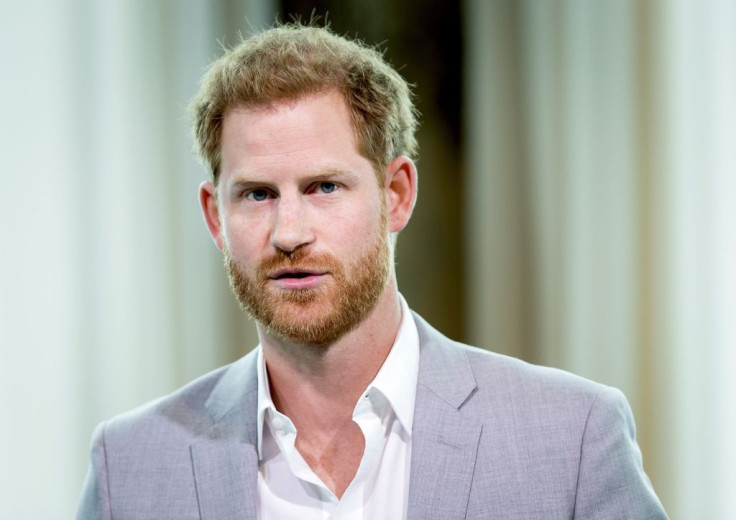 © 2023 Latin Times. All rights reserved. Do not reproduce without permission.