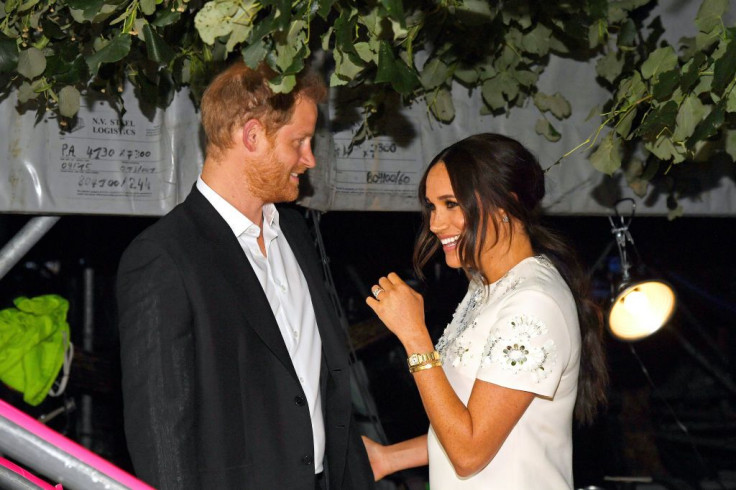 English TV personality Lizzie Cundy, a former friend of Meghan Markle, has opened up about the Duchess of Sussex "ghosting" her.
Cundy and Meghan became friends in 2013, when the mother-of-two was acting in "Suits," reported Mirror. But their friendship ended after Meghan started dating Harry and Cundy was not even invited to their wedding.
Cundy also shared her sympathy for Prince Charles after it was reported that he and Harry have "barely spoken" in eight months. According to sources, after Harry and Meghan stepped back as members of the British Royal Family, his personal attacks against his dad has left Charles "deeply shocked and hurt." Reacting to it, Cundy told The Sun that she is not surprised the Prince of Wales is disappointed, and that his son was in a "very privileged position. He was born to do what he was to do as a prince."
She said that Harry has let the family down, and saying there was "this alleged racist within the Royal Family was just shocking." Cundy added that his brother, Prince William, had to step forward and say it wasn't true. She labeled Harry as "very weak," and said that it's "not attractive." She hopes he is genuinely happy and if he is, then fair enough, and if the couple wants to go away and be private then she wishes them well, but then she suggested them to stop doing the interviews.
The former model also hit out at Meghan, and called her out for "ghosting" her and her friend Piers Morgan who also befriended her before Harry came into the picture. She said that she is not bitter about it, and was delighted for the former actress when she and Harry first became a couple.
Cundy said that she and Morgan were both "ghosted by Meghan. We are always getting told that we are the bitter friends who never got the call back. No, not at all." She said that there was no one more happy than her "when they got together."
She also praised William and his wife Kate Middleton, who never whine and moan.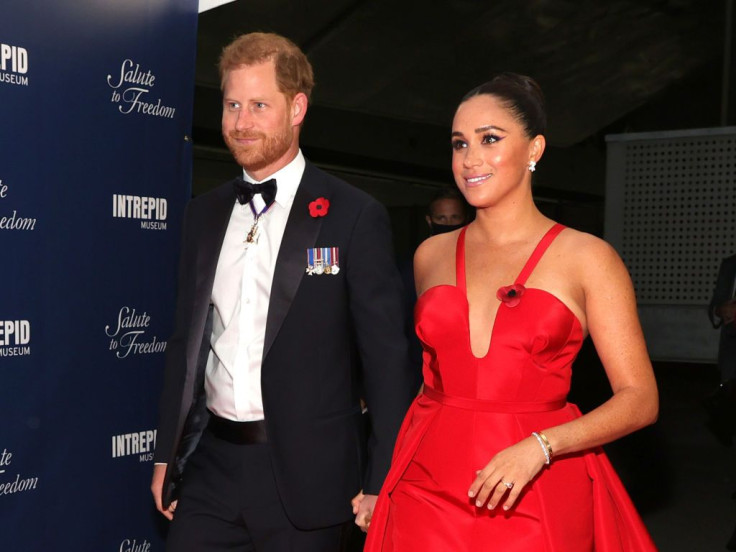 © 2023 Latin Times. All rights reserved. Do not reproduce without permission.