The Duke of Sussex has urged people to get tested for HIV and "know your status" as he vowed to carry on his mother's "unfinished" work to help tackle the wrath of the disease and destroy the stigma surrounding the virus.
According to Prince Harry, the late Princess Diana "kicked the door down" when it came to talking about the disease, the Daily Beast reported.
"Add in the fact that my mum's work was unfinished, I feel obligated to try and continue that as much as possible. I can never fill her shoes, especially in this particular space, what she did, what she stood for, and how vocal she was on this issue," he told Welsh rugby legend, Gareth Thomas, during his appearance on the "Tackle HIV" podcast.
Since the Princess of Wales opened the first Aids unit at Middlesex hospital in London 35 years ago, he said people have started changing their approach to the disease and have been openly talking about it more.
His comments came as new figures reveal that the number of new HIV diagnoses among heterosexuals is higher than for gay and bisexual men in England, a trend occurring for the first time in 10 years.
In a video released to mark National HIV Testing Week, Harry said his visits to countries such as Lesotho and Botswana made him more aware of how people suffer from the virus.
Notably in 2016, when the royal took an HIV test, the live broadcast saw a 500 percent surge in the number of people requesting to get tested for the disease on the Terrence Higgins Trust website, The Guardian noted.
"Every single one of us has a duty, or at least an opportunity, to get tested ourselves to make it easier for everybody else to get tested," he said. "[It should be] ingrained in us that that's what we need to do, to know our status in order to be able to keep other people safe."
Harry also noted that the 33 percent drop in heterosexuals getting STI tests leaves a huge gap with only a 7 percent decrease among gay and bisexual men, according to the BBC.
Meanwhile, Thomas, who himself lives with the virus, admitted that he initially "thought it would be a life-ending condition but it's actually turned into being a life-affirming condition."
Since the rugby legend disclosed his HIV status in 2019, he looked for ways to educate the public that normalizing HIV testing could help achieve the goal of ending new HIV cases in the U.K. by 2030. The Duke of Sussex would echo his sentiments, saying more must be done in preventing more HIV cases from popping up.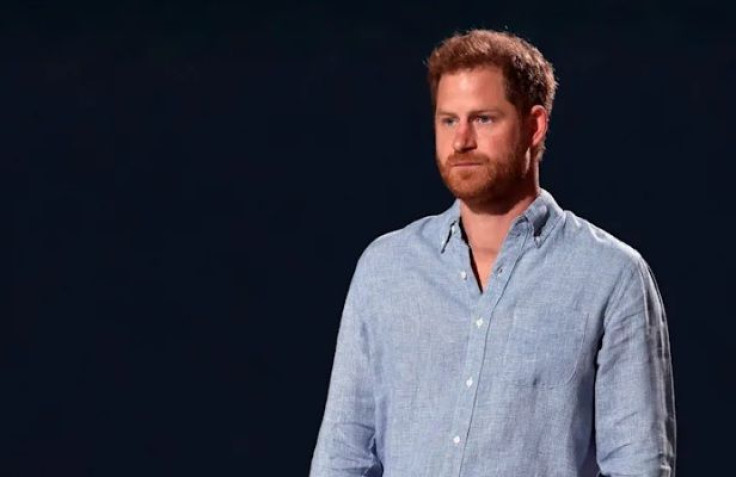 © 2023 Latin Times. All rights reserved. Do not reproduce without permission.