After the announcement by his mother Queen Margrethe II regarding his children's royal titles being revoked on Wednesday, Prince Joachim expressed sadness at what he and his family believe is an abrupt stripping of royal titles from his children.
Joachim, the second son of Queen Margrethe, claimed that he and his children are saddened by the title stripping and that they were only informed of it five days before it was announced to the press, believing that the children's titles will be taken from them when they are 25, according to Business Insider.
"We are all very sad. It's never fun to see your children being mistreated like that," he said. "They themselves find in a situation they do not understand."
"I can say that my children are upset. My kids don't know which leg to stand on," he continued. "Why should their identity be removed? Why must they be punished in that way?"
This comes while Joachim has been struggling to find his place in Margrethe's new "slimmed-down" monarchy. He has not been back to Denmark since 2019, residing instead in Paris while working as the defense attache of the Danish embassy in the country, the Daily Mail reported.
He has expressed discontent regarding his lack of role in the monarchy, comparing himself to his father, the late Prince Henrik, in his inability to find a use in today's monarchy. "The Crown Prince simply has to follow the course of events. However, nothing is defined for the second born son and the person's wife, neither in writing nor in speech," he said.
"My father became acquainted with the same dissatisfaction and never managed to get his place in the royal family pinned down. But it is not always easy. I experience the same dissatisfaction as my father. We have to find out for ourselves, while staying within the role of number two in the row," he continued.
Margrethe's staff and office have defended the royal title stripping of the children, saying that it will allow them to be able to live more "normal" lives and that they are still in the line of succession thus far. "As the Queen stated yesterday, the decision has been a long time coming," a spokesperson for the monarchy said. "We understand that there are many emotions at stake at the moment, but we hope that the Queen's wish to future-proof the Royal Palace will be respected."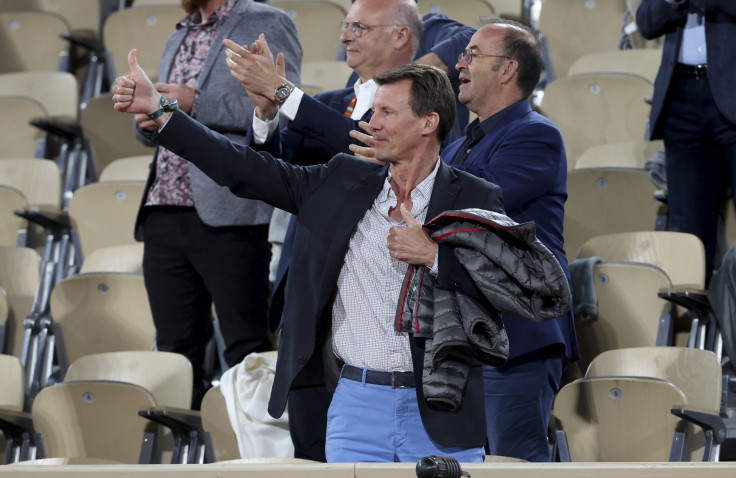 © 2023 Latin Times. All rights reserved. Do not reproduce without permission.