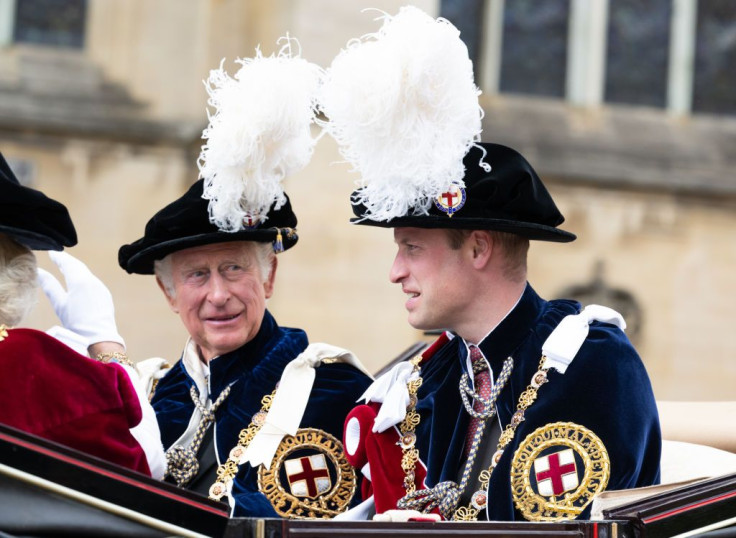 Prince William's preparation to move out of Kensington Palace is believed not to cause any kind of conflict with Prince Charles.
"I don't suppose it will [make things difficult]," royal expert Jonathan Sacerdoti told Us Weekly while talking about the Duke of Cambridge's relationship with his 73-year-old father. "Let's not forget, we're not talking about millions of miles between [them]. … I think they're probably able to see each other and be in touch as often as they need. They have offices and courtiers who work for them to help coordinate everything."
William and Kate Middleton have confirmed their plan to move from Kensington Palace to Windsor, where Queen Elizabeth has been residing since the coronavirus pandemic started in 2020. The couple reportedly want to "be closer to" the 96-year-old Queen, as well as Kate's mother, Carole Middleton.
Sacerdoti believed that leaving Kensington Palace's Apartment 1A will not cause any fight between William and Charles. "I think the tight coordination between the members of the family will only [make them] actually tighter and better rather than worse as a result of the move there," the British journalist told the outlet. "There's no way they're going to do something now that would jeopardize their ability to keep in touch and, and keep a solid unified front in terms of how they face the world and carry out the activities that they're meant to."
"Charlotte can go horse riding in the open air and George can play football on extensive grounds," the insider added. "Louis loves being close to his great-grandma, and he's going to take tennis lessons this summer." According to the source, moving out is an opportunity for the Cambridge pair to start over. "George, Charlotte and Louis are really excited about going to a new school and being in the countryside in the fresh air where there's lots of space for them to play freely," the insider said.
It is believed that William will take charge of Charles' countryside estate Highgrove House, as well as other properties and land when Charles ascends to the throne. The Prince of Wales is first in line to the British throne, with William following his father behind. A source previously said that William and Charles have already begun "working very closely" to consider how they will lead when the right time comes.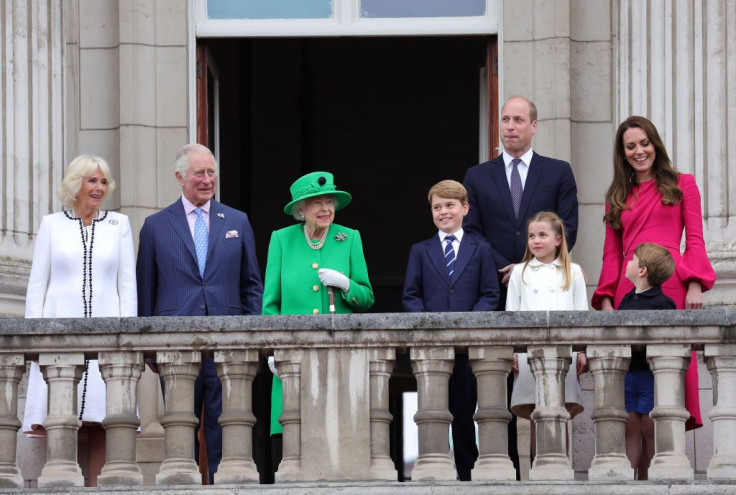 © 2023 Latin Times. All rights reserved. Do not reproduce without permission.