As Queen Elizabeth II's Platinum Jubilee celebrations come closer to fruition, Prince Harry and Prince William were reported on Saturday to be on better terms ahead of the celebrations, going on regular online calls and communications to normalize their relationship.
Harry and William were reportedly sending each other messages on WhatsApp and FaceTiming each other alone or with their children joining in an attempt to fix the rift between them, with Meghan and Kate giving the two time to reconcile alone, according to Marie Claire.
"It seems that the two of them have healed the rift and are very much back on their old buddy terms. Meghan's distance from Kate has also helped heal the friction bet[ween] the two men," a source said.
The two had found themselves in a rift after Harry and Meghan publicly left the monarchy in 2020, but the two have been actively making amends with each other to ensure a smooth celebration of the Queen's Platinum Jubilee, which the Queen herself is pleased with, the Daily Beast reported.
"The family, including William, had been disappointed in the way Harry and Meghan chose to leave the royal family. But now there is a strong feeling that what happened is in the past and that they have moved on," the source said.
"The Queen wanted the Jubilee to be a fresh start for the brothers," the source continued. "Harry has been looking forward to coming home and showing his family. It's home, after all, and he's missed it."
The Queen herself has been attempting to rest more so that she would be able to attend as many of the scheduled events in the Platinum Jubilee as possible, and has expressed gladness at the minimal disturbance that the family drama will bring during the celebrations.
"Her Majesty is typically very keen that the Platinum Jubilee be a celebration not of herself and her own longevity, but of the institution of the monarchy and the people that support and sustain it," a source said. "She doesn't want anything to overshadow it—and that includes any family issues."
Although it is unclear what events Harry and Meghan will attend during the Jubilee, they will be having a birthday celebration for their daughter Lilibet during. The celebration appears to be happening at Frogmore Cottage in Windsor, and the guest list appears to not include William and Kate due to prior engagements.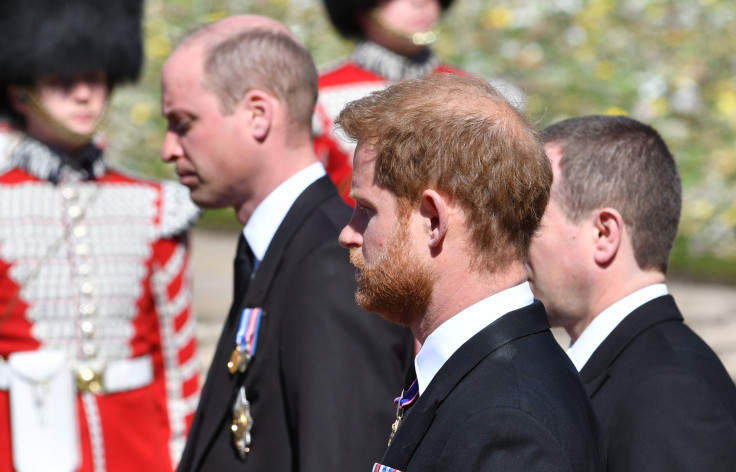 © 2023 Latin Times. All rights reserved. Do not reproduce without permission.