Princess Royal has had her fair share of struggles and controversies. But she has been one person in the royal family who has been loyal to her role and duties and the monarchy.
Recently during an interview, Princess Anne made remarks that the young generation should not be trying to "reinvent the wheel" and should not try to change the tried and tested methods that the Royal family practices when it comes to philanthropy.
One of the royal commentators believes that he comment could be hinting at the Duke and Duchess of Sussex, Prince Harry and Meghan Markle. This is because that has been the most recent one to have stepped down as senior royals.
Princess Anne has been in a fulltime role as a Royal for more than five decades. Despite now being 70 years old, she is known to attend the maximum number of royal engagements in a year and is a patron for more than 200 organizations.
"I don't think the younger generation probably understands what I was doing in the past and it's often true, isn't it?" she has said once during an interview. "You don't necessarily look at the previous generation and say, 'Oh you did that?' or 'You went there?' Nowadays, they're much more looking for, 'Oh let's do it in a new way.'"
She further added how she has been at the same stage and tried to reinvent the wheel but it doesn't work and that is why you may have to go back to the basics.
Princess Anne is known to have never approved of Diana and Sarah for choosing to do things their way and deviate from the traditional ways that were followed within the royal structure.
"She said in that interview, 'Don't try and reinvent the wheel, don't try and run before you can walk' and maybe that was a pointed reference to Harry and Meghan and I think it was definitely a reference to the younger members," said Russell Myers, a royal commentator.
"She had spoken about 'listen, I'm the old fuddy-duddy at the back, but we have been doing things before you were born, sonny'."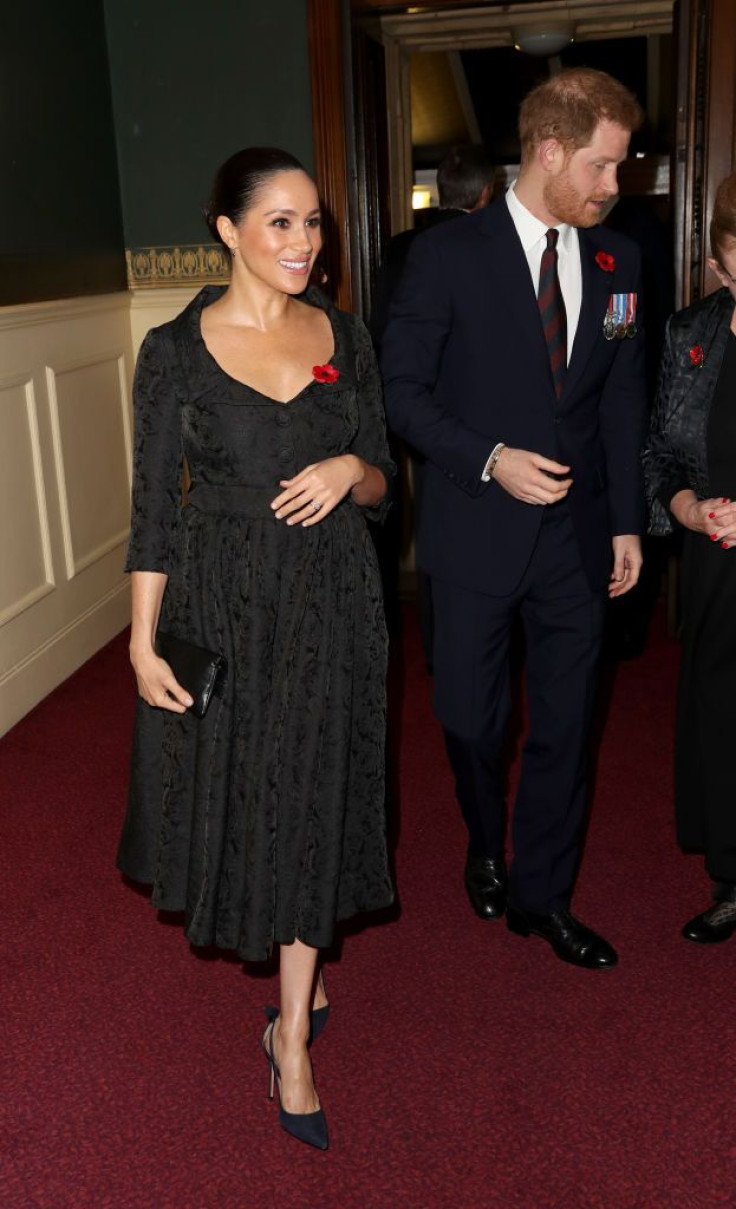 © 2023 Latin Times. All rights reserved. Do not reproduce without permission.