Sony usually refreshes its game catalog for PS Plus Extra subscribers and one is happening in January 2023.
With the PlayStation Plus Extra and Premium service offering new games every month, the titles can still be played for as long as they are still available or part of the collection.
Unfortunately, it appears four game titles will be leaving by January 2023. The titles are: "Bound By Flame," "The Council – The Complete Season," "Shinees: The Lightning Kingdom" and "Space Hulk: Tactics."
Hence, those who want to continue enjoying these games will have no other choice but to purchase them. They are only valid until January 17, 2023, meaning subscribers will only have roughly a month to finish their playthroughs.
But the good news is that with the exit of these four games, replacements abound. There were 17 new games added to the library this month, including "Far Cry 5," "Judgment," "Yakuza 6: The Song of Life," "Middle-Earth: Shadow of War," "Pillars of Eternity 2: Deadfire – Ultimate Edition" and "Worms W.M.D."
Of course, the is also "WWE 2K22" reportedly set to be included by January 3, 2023. However, the catch is that only the PS4 version will be made available.
It should be noted that Sony usually updates the PlayStation Store with the same disclaimer each time some titles leave PS Plus. An example is "Assassin's Creed Valhalla" a game that was confirmed of leaving the PS Plus Extra on Dec. 20.
In October, there was also the case where "Soma" left PS Plus.
For now, those who availed of the game can still enjoy them for as long as they are members.
The final list of the year seems solid as well, as Sony offered "Mass Effect Legendary Edition," "Biomutant" and "Divine Knockout" to PlayStation Plus subscribers in December 2022 at no extra cost.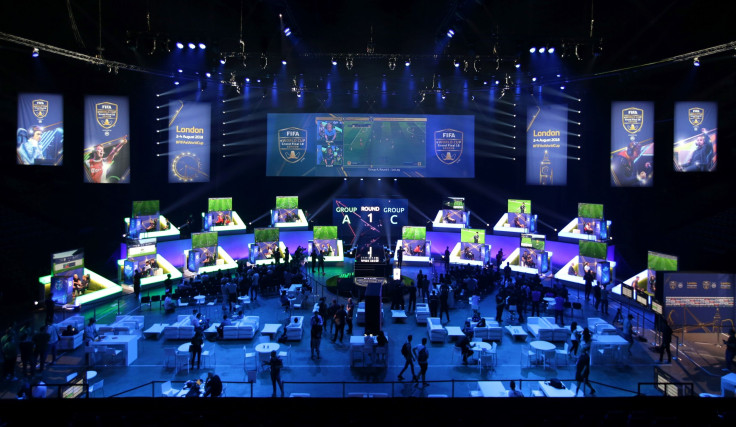 © 2023 Latin Times. All rights reserved. Do not reproduce without permission.