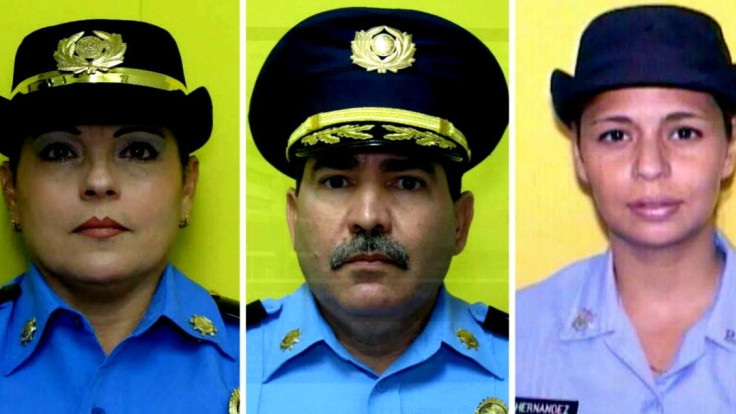 Three Puerto Rican police officers are dead after a fellow officer shot and killed them and an apparent workplace rampage, Univision reports . Officer Guarionex Candelario Rivera, 50, reportedly entered a police station in Ponce, Puerto Rico complaining about a disciplinary action against him that had taken him off of normal patrol duty. A full investigation into the details of his motives are still underway, however. Puerto Rican Governor Alejandro García Padilla called for restraint on speculation on Monday, following a visit to Ponce and delivery of condolences to the slain officer's families.
"This is a very regrettable scene and the worst thing we can do is allow for circumstantial rumors [....] With respect to the families and the investigation, let's not fall into rumors and gossip," García Padilla said.
Officials confirm three victims according to Univision: Frank Román, 49; Luz M. Soto, 49; and Rosario Hernández de Hoyo, 42. All three officers had more than a decade of law enforcement experience.
The ensuing investigation may ascertain if they were armed during the confrontation with Candelario Rivera, or if they fired any shots in self-defence. The Washington Post reports that he took hostages and engaged in a standoff with police, surrendering after killing the hostages and receiving a bullet wound to his arm.
© 2023 Latin Times. All rights reserved. Do not reproduce without permission.