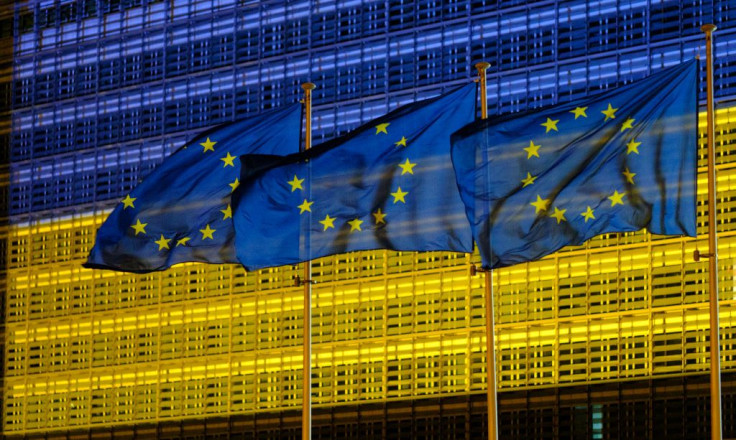 Russia celebrates its 77th anniversary of the Victory in the Great Pacific War on Monday as President Vladimir Putin vowed to claim the same victory with Ukraine when they defeated Nazi Germany in 1945 during WWII. On Sunday, Putin sent his congratulations to fellow leaders and citizens of his allied countries including Belarus, Armenia Kazakhstan, Moldova, Tajikistan, and Uzbekistan.
According to CGTN News, the Russian Defense Ministry said it held its final military parade rehearsal for Victory Day celebrations on Saturday with 131 weapons and military equipment on display along with 77 airplanes and helicopters as well as some 11,000 people joining the dress rehearsal.
In a message from Putin, he stated, "Today, our soldiers, as their ancestors, are fighting side by side to liberate their native land from the Nazi filth with the confidence that, as in 1945, victory will be ours."
Putin emphasized that it is their common duty to prevent the rebirth of Nazism having caused much suffering for people in different countries. He went on to say that Nazism is once again rearing its head referencing how Ukraine is in the grip of fascism and posing a great threat to Russia.
Despite the ongoing invasion of Russian forces in Ukraine, Putin wished "all Ukraine's inhabitants a peaceful and just future," as the Kremlin still dismissed any speculation that Putin plans to declare "war" against Ukraine. Talk has been loud that Putin would declare a national mobilization on May 9.
Kremlin spokesperson Dmitry Peskov said, "There is no chance of that. It's nonsense."
Each year, Russia holds lavish military parades on May 9 to commemorate the Soviet Union's victory in the Great Patriotic War. Ahead of this year's celebrations, Russian kindergarten children dressed up in pro-Russian military outfits with pupils donning costumes that resembled Russian military uniforms of soldiers and army medics. The kids aldo dressed up as Russian tanks as well as fighter jets flying the Russian flag, the red Soviet stars and a white painted "Z" commonly seen on Moscow's military vehicles fighting in Ukraine.
This year, to commemorate its Victory Day, the ongoing conflict between Russia and Ukraine has seen the launch of a military operation that invaded Ukraine in February with an estimated 25,000 Russian soldiers losing their lives on the battlefield.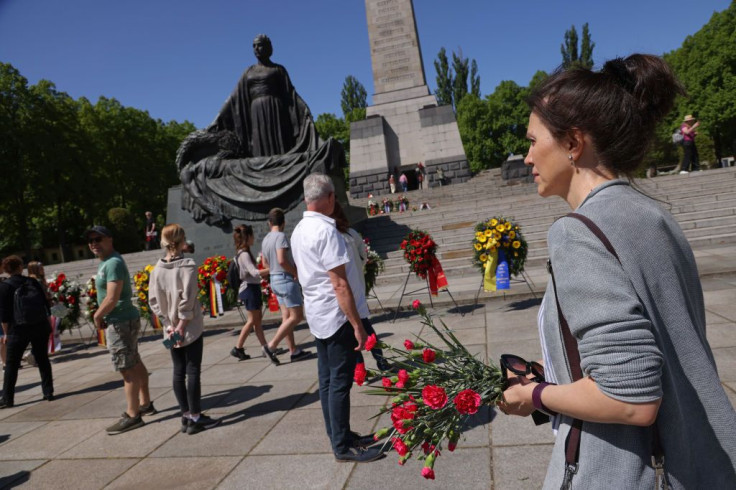 © 2023 Latin Times. All rights reserved. Do not reproduce without permission.