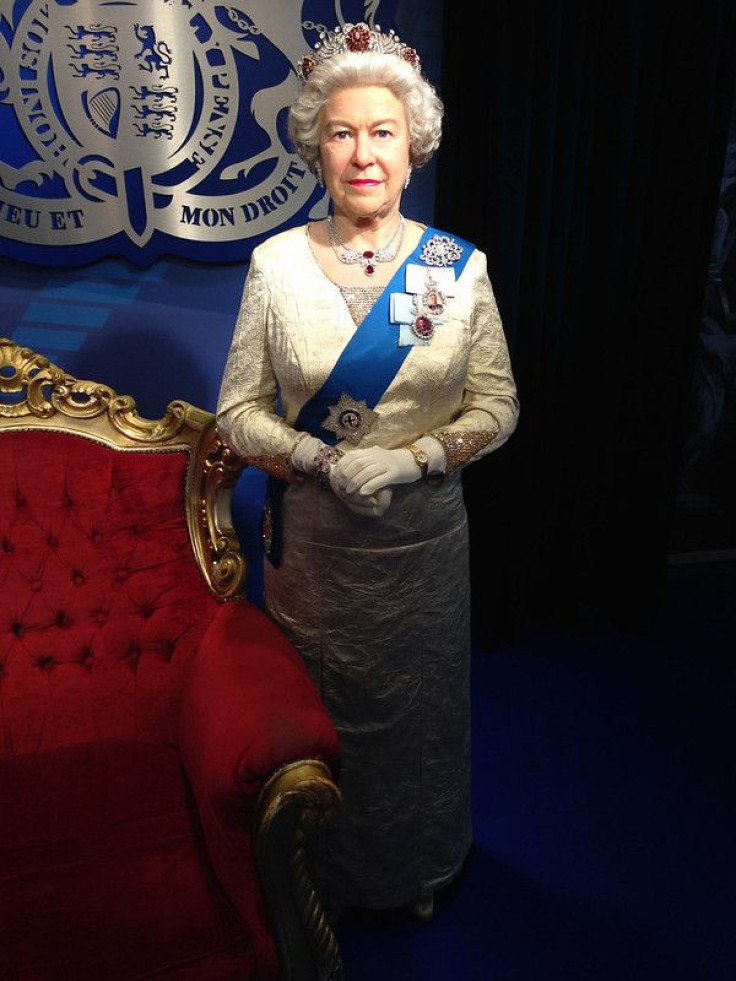 Following the death of her husband, Prince Philip, Queen Elizabeth will continue with business as usual and attend the State Opening of Parliament as scheduled in May. The 94-year-old monarch, lost her husband, the Duke of Edinburgh on Friday.
The Queen was scheduled to attend the ceremonial event in the House of Lords on May 11, with Prince Charles, and she will continue to do so, even after the demise of her husband, the Independent reported. The Prince of Wales has joined the Queen since the retirement of Duke of Edinburgh in 2017.
The State Opening of the Parliament will be held on Tuesday, May 11. The Queen's Speech will outline the UK government's agenda for the upcoming session, as well as its efforts to recover fairly effectively from the pandemic and improve opportunities across the world.
The implementation of a number of bills from the current parliamentary year, including the Police, Crime, Sentencing and Courts Bill, the Environment Bill, and the Armed Forces Bill, will be acknowledged in the Queen's speech.
Since the beginning of the coronavirus pandemic, the monarch has limited her public appearances. Her most recent public appearance was in Dec. 2020, outside of Windsor Castle. To ensure the safety of all members, the State Opening will have a reduced number of ceremonial elements as compared to the usual norm. The royal procession into the House of Lords will be shortened, and guests will be restricted.
The pandemic repercussions aside, the Queen has made several virtual appearances. A week before she lost her long-time consort, who she was married to for 73 years, she had participated in a video call for the British Science week.
"It's been very interesting to hear from you all. I hope the children have enjoyed it too – they might learn something from it as well! Thank you very much indeed. It's wonderful, the work you are all doing," she said in the video.
The royal family announced the peaceful death of Prince Philip, 99, on Friday. The Queen's second son, Prince Andrew, said the monarch felt she was left with a void after the death of her husband, CNN reported.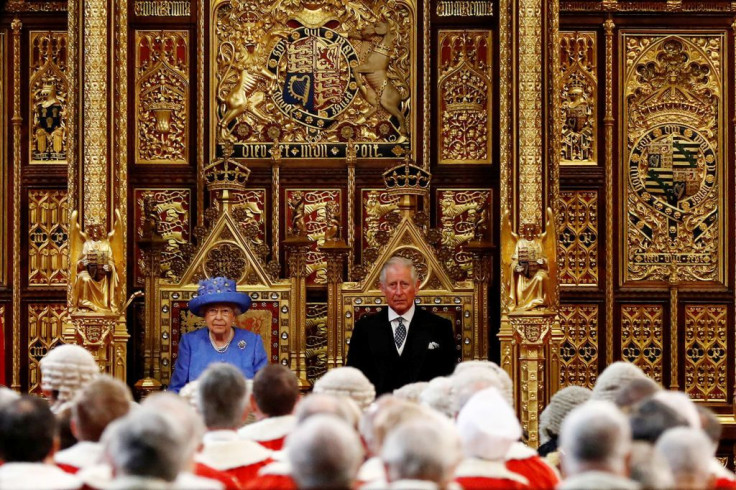 Andrew said that the death of the Duke of Edinburgh is a great loss. "We've lost almost the grandfather of the nation, "he said to CNN. He said that the Queen was contemplating the loss of her husband.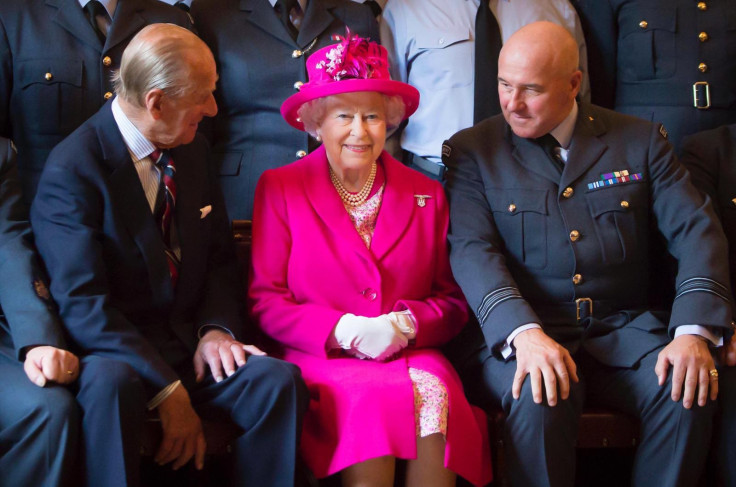 © 2023 Latin Times. All rights reserved. Do not reproduce without permission.