As the Queen marks her historic 70-year reign this summer, Her Majesty is reportedly finding the separation from Archie and Lilibet, the children of her grandson Prince Harry and his wife Meghan Markle, "difficult," according to royal sources.
The landmark Platinum Jubilee will see the British Royal Family enjoy a sense of togetherness, as the Queen said last month, for the 95-year-old monarch's milestone, according to the Daily Express. It will also be a breath of fresh air for the Queen, who has remained mostly isolated during the pandemic.
While details of the royal attendance in the Queen's Jubilee celebrations remain to be seen, Buckingham Palace has revealed fresh plans for the occasion, including a June concert featuring some of the globe's "biggest entertainment stars."
Reports also suggest that a cooking competition will ask challengers to invent a new pudding, with the winning dish to be made available to the public and at Big Jubilee Lunches across the U.K.
Her Majesty also made a rare comment about the four new additions to their growing family, including Lilibet, her namesake, in her annual Christmas message.
"[E]ven with one familiar laugh missing this year, there will be joy in Christmas, as we have the chance to reminisce, and see anew the wonder of the festive season through the eyes of our young children, of whom we were delighted to welcome four more this year," she said per Elle.
Meanwhile, during Channel 5's documentary titled "2021: The Queen's Terrible Year," veteran royal reporter Camilla Tominey also noted that Her Majesty has not been able to see Archie since November 2019.
"I'm sure the Queen was delighted to hear the news that the Sussexes were expecting a second child," she said. "But it is difficult for the Queen because she hasn't been able to see Archie."
"The only time she's ever going to see these great-grandchildren is if they come over to the UK," she added. "Maybe she will see them next year as she marks her Platinum Jubilee. We have to wait and see."
The Duke and Duchess of Sussex, in January 2020, announced their shocking move to leave their royal duties behind, plaguing the Royal Family with a series of controversies as the public tries to determine what could have caused the rift. Since then, the couple has been raising their family in California.
At the time, the Queen was reportedly disappointed that she and other royals had not seen Archie as much as they would have liked. A source would later claim that "she will be very sad to have barely seen Archie and that he will miss out on growing up with his cousins and wider family."
After their departure, the couple opted to raise their family in Montecito, California as they inked several lucrative contracts with streaming giants Netflix and Spotify.
However, their Netflix content, announced in September 2020, is yet to be delivered more than 14 months on. It sparked criticisms that Harry and Meghan's "money-making marriage" might not hammer home its message despite the pair's earlier announcement to make "content that informs but also gives hope."
"These might both prove to be touching and powerful shows but on paper, they don't exactly sound like they will be setting viewers or Hollywood on fire," royal expert Daniela Elser wrote per The Sun.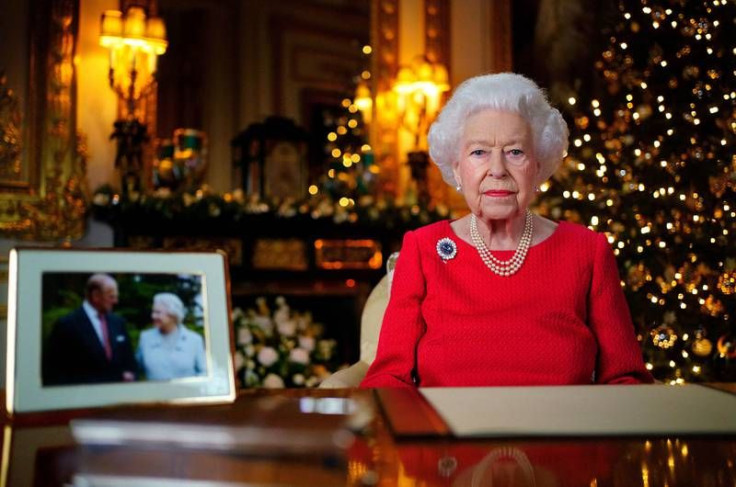 © 2023 Latin Times. All rights reserved. Do not reproduce without permission.