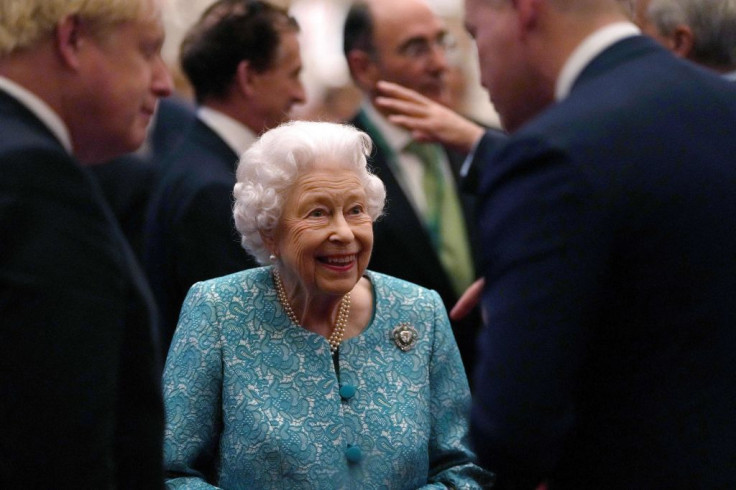 Queen Elizabeth's Platinum Jubilee celebrations will be a huge affair, but there is no surety how much she will be able to attend amid concerns over her health.
Some of the biggest celebrities will perform outside Buckingham Palace as the 95-year-old opens her private estates to the masses, reported Daily Star.
The Queen, who had an overnight hospital stay, was ordered to rest by doctors last October, and so it's not clear which events she will attend. Most of the duties related to the Platinum Jubilee might be given to the Royal Family's other members like the Camilla, Duchess of Cornwall and Prince Charles.
Queen Elizabeth generally spends the anniversary of her accession away from the public eye at Sandringham, England.
Meanwhile, to mark the Queen's 70 years of service, Buckingham Palace announced a nationwide baking contest to find a dessert perfect for her, according to Daily Mail. The competition, launched with The Big Jubilee Lunch and Fortnum & Mason, will be open to all the people of the UK. An expert judging panel including Mary Berry, Masterchef's Monica Galetti and Buckingham Palace's head chef Mark Flanagan is looking for an "inventive" dish that can be enjoyed by everyone.
As the Queen marks her Platinum Jubilee, UK residents can also look forward to four-day Bank Holiday, which falls on the first weekend of June, according to The Sun. To fit in festivities, the May Bank Holiday Weekend, which generally falls at the end of May, will be moved to June 2 and people will get an extra day off on June 3. Buckingham Palace said that the long weekend will give an opportunity for people throughout the UK to come together and "celebrate the historic milestone".
Hundreds of horses and about 1,000 performers are expected to participate in a show in the grounds of Windsor Castle from May 12 to 15. In June, the Queen's Birthday Parade will take place then the UK, Isle of Man, Channel Islands and UK Overseas Territories will unite to light a beacon at the same time as the principal beacon which is lit at Buckingham Palace.
On June 3, a Service of Thanksgiving for her reign will take place followed by a party on June 4. UK residents will also come together for the Big Jubilee Lunch on June 5, which will be the last day of the bank holiday weekend.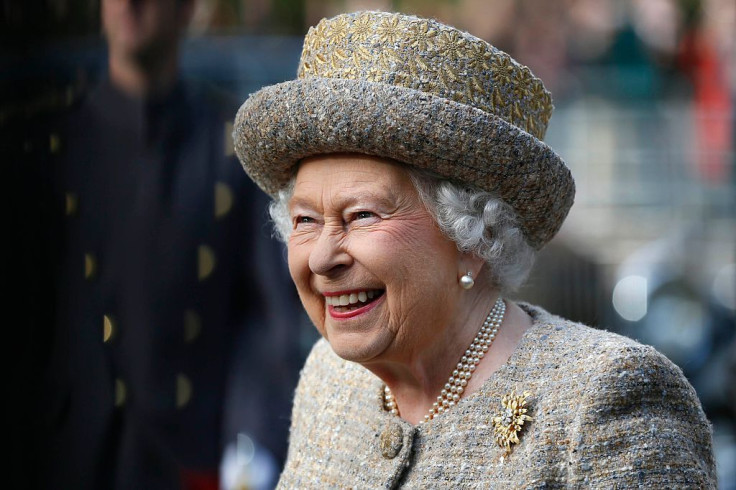 © 2023 Latin Times. All rights reserved. Do not reproduce without permission.